Asia Pacific International Commercial and Trade Webinar Series
December 2020 – January 2021 | 11:00 am – 12:00 pm (GMT+8)
We are pleased to present the Asia Pacific Trade Webinar Series which focuses on the Nuts and Bolts of Trade Compliance and will deliver practical guidance and on-the-ground insights from our teams in Asia Pacific.
This program features overarching customs developments and highlights on specially regulated goods. Key themes will include:
* Significant changes to customs clearance requirements
* Customs enforcement and audit priorities
* Changes in import and export controls/prohibitions and specific permitting or licensing requirements
* Other jurisdictional specific updates, such as:
* COVID regulation special measures
* Government trade incentive programs
* FTA developments, including the RCEP Agreement
* Trade war tensions
* Sanctions developments
* New regulatory regimes impacting supply chains
* Regulatory reforms in development
This webinar series is complimentary but registration is required. To register for the sessions , please click on the registration buttons below. Please note that the Zoom platform will be used for this webinar series.
If you have any questions relating to the webinars, please contact Sharon How or Amanda Murillo.
December 2020 Sessions
Jurisdictional Updates
Singapore
Thursday, 3 December
https://bakermckenzie.zoom.us/webinar/register/WN_oYNzn5a6RDa-A6WqRMW5YA

Vietnam
Tuesday, 8 December
https://bakermckenzie.zoom.us/webinar/register/WN_CYFYqCCNTSCFNpXw5ckUcw
Malaysia
Thursday, 10 December
https://bakermckenzie.zoom.us/webinar/register/WN_gXP8nXfOTzqEIPw46q3NOw
Thailand
Tuesday, 15 December
https://bakermckenzie.zoom.us/webinar/register/WN_b8SUgW11THSTmIkScjsLaw
Indonesia
Thursday, 17 December
https://bakermckenzie.zoom.us/webinar/register/WN_CuCDx_FBTgSKdr9jDSDO_Q
January 2021 Sessions
Jurisdictional Updates
Australia
Tuesday, 19 January
https://bakermckenzie.zoom.us/webinar/register/WN_mMkJ1CEwQOyrNNWcyHQ7lA
Philippines
Thursday, 21 January
https://bakermckenzie.zoom.us/webinar/register/WN_f0bfRvuJSEm8nyzowXx1YA
China/Hong Kong
Tuesday, 26 January
https://bakermckenzie.zoom.us/webinar/register/WN_MILP4ReOTHq_xJ4DanrcuQ
Japan
Thursday, 28 January
https://bakermckenzie.zoom.us/webinar/register/WN_0Hb7VQyARymAnlFzBUthZA
Asia Pacific Key Contacts
Australia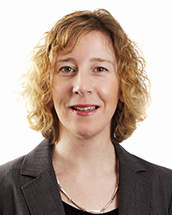 Anne Petterd
Partner
[email protected]
China/Hong Kong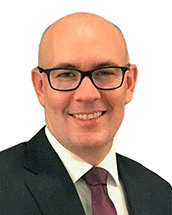 Jon Cowley
Registered Foreign Lawyer
[email protected]
Indonesia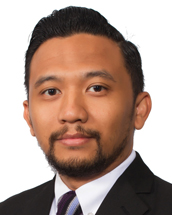 Riza Buditomo
Partner
[email protected]
Japan



Junko Suetomi
Partner
[email protected]
Malaysia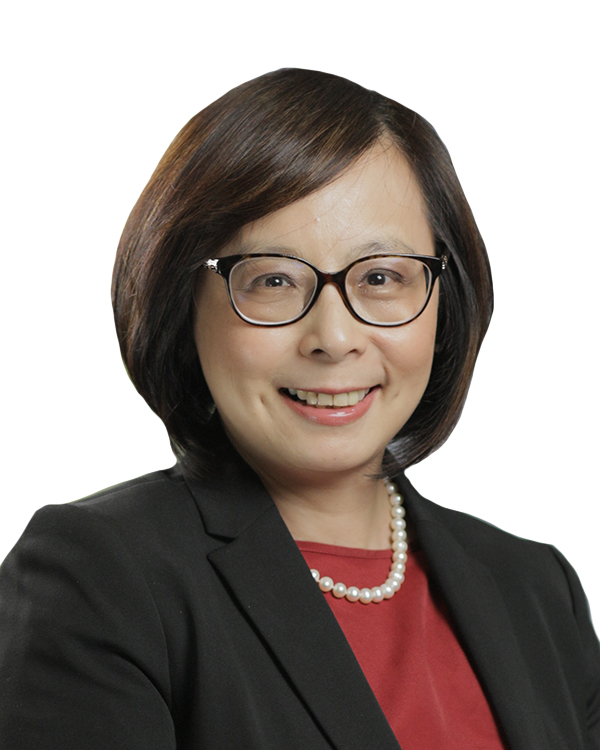 Adeline Wong
Partner
[email protected]
Philippines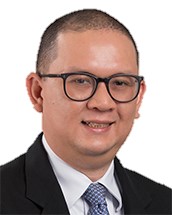 Ronald Bernas
Partner
[email protected]
Singapore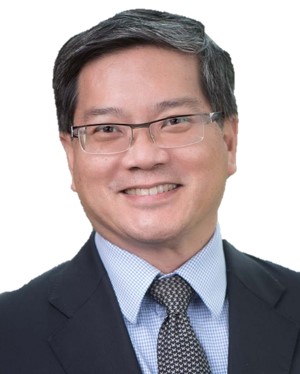 Ken Chia
Principal
[email protected]
Taiwan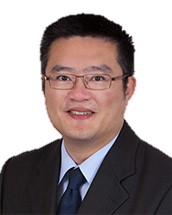 Chris Tsai
Partner
[email protected]
Thailand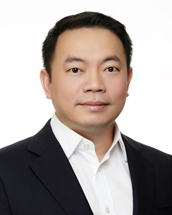 Panya Sittisakonsin
Partner
[email protected]
Vietnam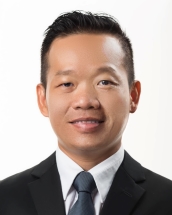 Thanh Vinh Nguyen
Partner
[email protected]
Contact us
Program Inquiries
Sharon How
[email protected]
Amanda Murillo
[email protected]
Registration
Amelita Guitierrez
[email protected]
Padde Sani
[email protected]
Link to original invite: https://bakerxchange.com/rv/ff006e0cd34096636ef148ff3a4ba3a1485f6ae4