The Incoming US Administration and the Future of Supply Chains in the Americas
Following an historic presidential election that took place amid a global pandemic, the incoming Biden-Harris administration will be charged with navigating the largest economy in the hemisphere out of a multi-pronged crisis.
With supply chains across the Americas highly impacted by the destabilizing effects of 2020, how can the United States and its partners and allies in the Americas work together to advance trade integration in the Western Hemisphere? How can the region modernize supply chains and bolster resilience against future disruptions or shocks? And what lessons learned from 2020 can the public and private sectors take into 2021 and beyond?
Join the Adrienne Arsht Latin America Center and Baker McKenzie on Wednesday, December 9, 2020, from 2:00 to 3:00 p.m. EST, for a public, virtual discussion that will explore a new vision for the future of supply chains in the Americas.
The public event will also mark the launch of our latest Spotlight publication: The Biden-Harris Administration and the Future of Supply Chains in the Americas. 
Speakers: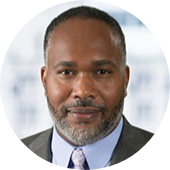 Maurice Bellan
Managing Partner, Washington, DC office; Member, Global Dispute Resolution; and North America Litigation and Government Enforcement Steering Committee
Baker McKenzie LLP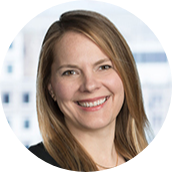 Jennifer Trock
Partner; Chair, Global Aviation Group and North America International Commercial Practice Group 
Baker McKenzie LLP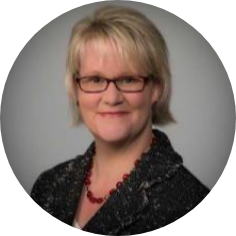 Lisa Schroeter
Global Director,
Trade and Investment Policy
The Dow Chemical Company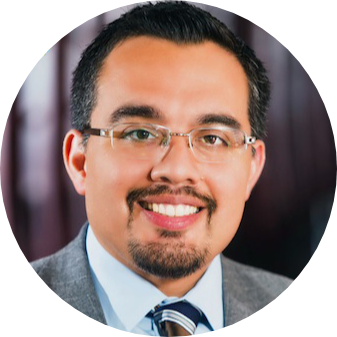 Omar Vargas
Global Head of Government Affairs
3M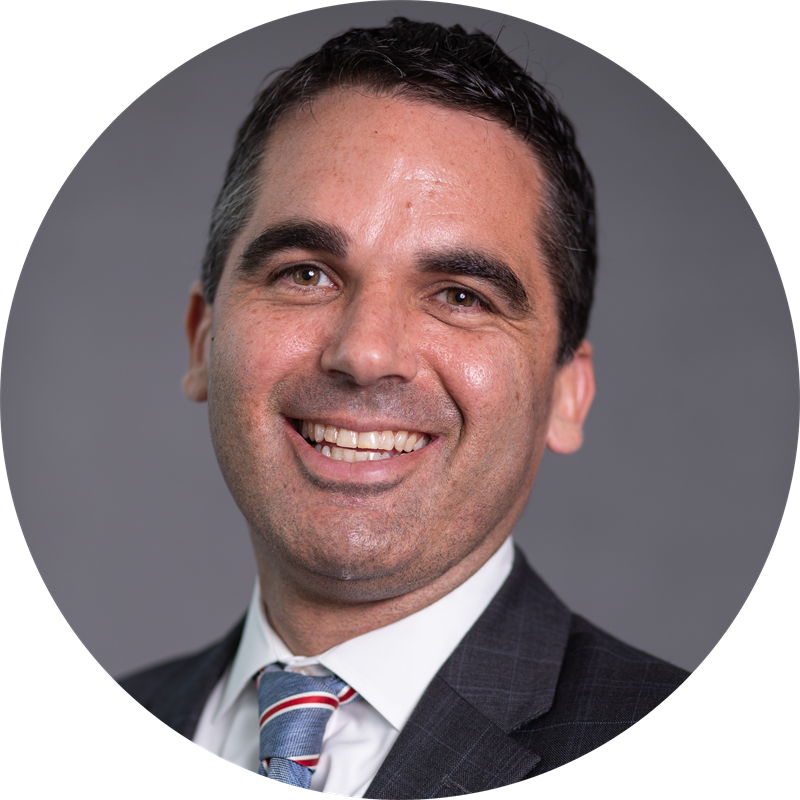 Jason Marczak
Director, Adrienne Arsht Latin America Center
Atlantic Council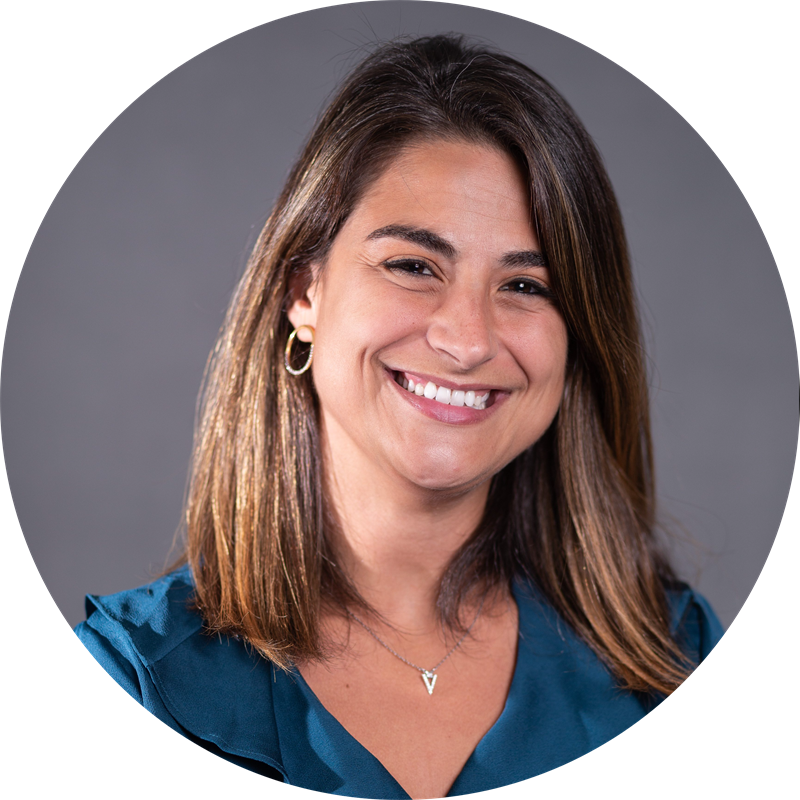 Roberta Braga
Deputy Director, 
Programs and Outreach,
Adrienne Arsht Latin America Center
Atlantic Council
*Additional speakers to be confirmed
About this event
Date: 
Wednesday, December 9, 2020
Time:
2:00 – 3:00 PM EST
Questions:
Sal Gonzalez
Business Support Specialist
T +1 202 835 1661
Email
About the Adrienne Arsht Latin America Center
The Adrienne Arsht Latin America Center broadens understanding of regional transformations through high-impact work that shapes the conversation among policymakers, the business community, and civil society. The Center focuses on Latin America's strategic role in a global context with a priority on pressing political, economic, and social issues that will define the trajectory of the region now and in the years ahead. Select lines of programming include: Venezuela's crisis; Mexico-US and global ties; China in Latin America; Colombia's future; a changing Brazil; Central America's trajectory; Caribbean development; commercial patterns shifts; energy resources; and disinformation. Jason Marczak serves as Center Director.
Sign up for Aviso LatAm: COVID-19, the Adrienne Arsht Latin America Center's new, weekly Aviso of coronavirus-related news. Every week, we deliver to your inbox the most relevant COVID-19 coverage across Latin America and the Caribbean, focusing on government responses, COVID-19's economic impacts and projections, medical news, etc. For more information and past editions, visit the Aviso website.
About Baker McKenzie
Baker McKenzie helps clients overcome the challenges of competing in the global economy. They solve complex legal problems across borders and practice areas. Baker McKenzie's unique culture, developed over 70 years, enables their 13,000 people to understand local markets and navigate multiple jurisdictions, working together as trusted colleagues and friends to instill confidence in their clients. (www.bakermckenzie.com)
Baker's Resilience, Recovery & Renewal model is helping organizations navigate the business and legal impact of the COVID-19 pandemic. While most businesses will pass through all three phases of the model, the phases themselves are non-linear and may recur or overlap, particularly for those with global operations. Wherever you are in your response to the pandemic, Baker McKenzie will help you with the services and resources you need. Visit Baker McKenzie's Resilience, Recovery & Renewal Roadmap to Stability hub for more information. Also, visit Baker McKenzie's Beyond COVID-19 Resource Center for the latest legal and regulatory updated from around the world. ​​​​​
​​​​
For more information, visit atlanticcouncil.org, follow us on Facebook, and on Twitter @ACLatam with the #ACTrade, #supplychains, #ACBaker
With questions, please email [email protected].