In brief
On 17 November 2021, the Health Sciences Authority (HSA) issued an advisory against certain misleading claims circulating online regarding the ability of Lianhua Qingwen products to prevent or treat COVID-19.
---
Key takeaways
In Singapore, the use of false or misleading claims to state that a product can prevent, protect against or treat diseases (including COVID-19) is an offence punishable with a fine of up to SGD 5,000 and/or imprisonment for up to two years.
In depth
The HSA notes that there are claims being circulated on social media and online chat groups that Lianhua Qingwen products can prevent or treat COVID-19. Under the local regulatory regime, these products are regulated as Chinese proprietary medicines. They are only approved for relieving cold and flu symptoms, and not to treat or alleviate COVID-19 symptoms.
In Singapore, any product that claims to treat COVID-19 has to be backed by scientific evidence from controlled clinical research. The advisory stresses to date, scientific evidence from randomised clinical trials have not proven that any herbal product, let alone Lianhua Qiangwen products, may be used to treat or prevent COVID-19.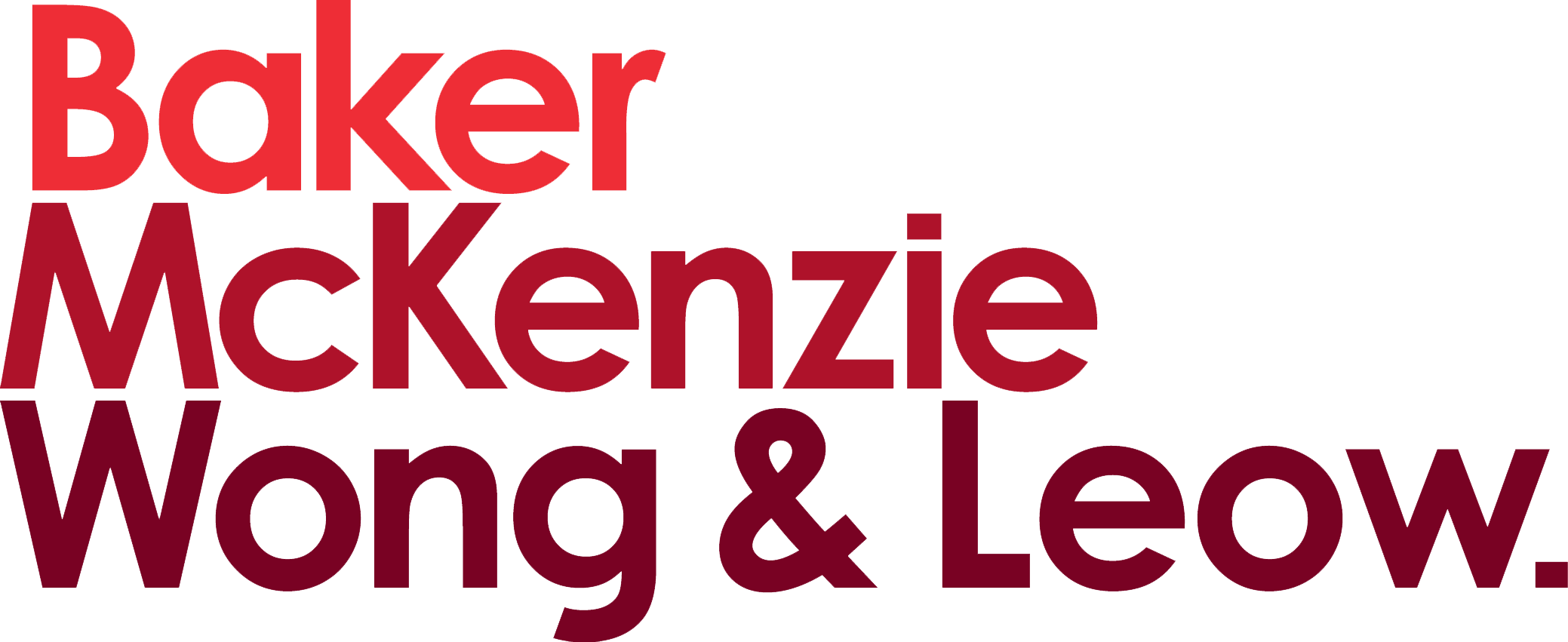 Baker McKenzie Wong & Leow is a member firm of Baker & McKenzie International, a global law firm with member law firms around the world. In accordance with the common terminology used in professional service organizations, reference to a "partner" means a person who is a partner or equivalent in such a law firm. Similarly, reference to an "office" means an office of any such law firm. This may qualify as "Attorney Advertising" requiring notice in some jurisdictions. Prior results do not guarantee a similar outcome.