In brief
On 8 November 2021, the Smart Nation and Digital Government Office (SNDGO) announced the launch of two national artificial intelligence (AI) programmes for the government and financial sectors.
---
In more detail
National AI Programme in Government
This programme aims to advance the government's digital transformation efforts further, including enhancing the use of AI in policymaking, the provision of more personalised and responsive services, and the optimisation of government processes.
Some examples include:
"Jumpstart", an AI-enabled platform with recommendation engines to complement career coaches and offer jobseekers more personalised and effective jobs and skills recommendations
"Video Analytics System", to support public agencies in the development and deployment of video analytics models
National AI Programme in Finance
Similarly, the National AI Programme in Finance aims to establish Singapore as a global hub for researching, developing and deploying AI solutions for the financial sector, with one of the key focus areas being sustainable finance.
Some examples include:
NovA!, an AI platform for financial risk insights generation to help financial institutions assess companies' environmental impact and identify emerging environmental risks
Veratas, an AI governance framework and tool kit, to help financial institutions responsibly utilise AI
The Monetary Authority of Singapore (MAS) is also developing a data and information sharing platform known as COSMIC (Collaborative Sharing of Money Laundering / Terrorism Financing Information and Cases) for financial institutions to share information on customers or transactions that cross material risk thresholds, and leverage AI to identify and disrupt illicit networks.
These new programmes are part of the Singapore government's National AI Strategy, which comprises projects in key sectors aimed at catalysing AI adoption.
For more information, please view SNDGO's press release here and the MAS's press release here.
Key takeaways
The launch of these programmes is a positive step towards ensuring that AI systems are deployed responsibly and facilitating public-private data sharing to enable more sophisticated uses of AI.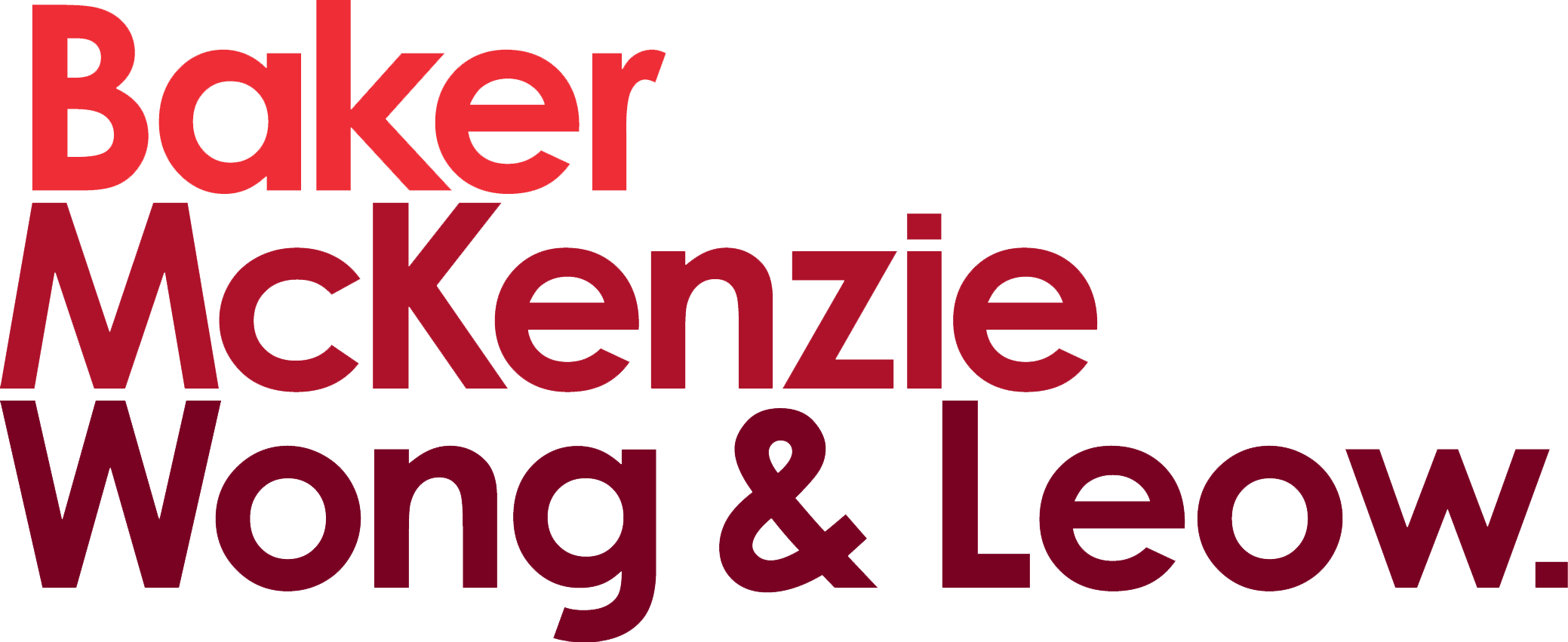 Baker McKenzie Wong & Leow is a member firm of Baker & McKenzie International, a global law firm with member law firms around the world. In accordance with the common terminology used in professional service organizations, reference to a "partner" means a person who is a partner or equivalent in such a law firm. Similarly, reference to an "office" means an office of any such law firm. This may qualify as "Attorney Advertising" requiring notice in some jurisdictions. Prior results do not guarantee a similar outcome.