In brief
On 15 December 2021, the Anti-Sexual Harassment Bill 2021 was tabled for its first reading in the Dewan Rakyat. Its main aim is to establish a tribunal for the hearing of sexual harassment complaints and claims.
---
Contents
---
In depth
The Bill has four main objectives:
To provide for a right of redress for any person who has been sexually harassed;
To establish a Tribunal for Anti-Sexual Harassment;
To promote awareness of sexual harassment;
To provide for relevant matters.
The key provisions are highlighted below.
Sexual Harassment Defined
The proposed definition of "sexual harassment" in the Bill includes the following elements:
Any unwanted conduct of a sexual nature.
The conduct can be in any form. This includes conduct which is:

verbal;
non-verbal;
visual;
gestural; or
physical.

The conduct must be directed at a person.
Reasonably offensive or humiliating / threat to his well-being.
While this definition is worded in a wide manner, there appear to be limits as to what qualifies as 'sexual harassment'. For example, offensive conduct which is not directed at a particular person may fall outside the statutory definition. Consent may vitiate allegations of 'unwanted conduct'.
Establishment and sittings of the Tribunal
Members of the Tribunal are to be appointed by the Minister of Women, Family and Community Development. The membership of the Tribunal will include three groups of people:
A President and Deputy President who are current members of the Judicial and Legal Service;
Five or more members who are past or current office-holders in the Judicial and Legal Service, or advocates and solicitors of at least 7 years' standing;
Five or more members who have knowledge of or practical experience in sexual harassment matters.
Cases will be heard by a panel of three Tribunal members. Of the three members,
one of the members shall be a Chairperson, who will be the President, Deputy President or a person from group 2 above (past or previous office-holders in the Judicial and Legal Service);
the two remaining members shall be from group 3 above (members who have knowledge or practical experience in sexual harassment matters);
More notably, each panel must have at least one woman.
Awards and Orders
The Bill provides a hard deadline for the disposal of cases. It is mandatory for the Tribunal to make its award within sixty (60) days from the first hearing date before the Tribunal.
As for the awards and orders that the Tribunal will be empowered to make, these primarily involve:
an order for the offender to issue an apology to the victim, as specified in the Tribunal's order;
if the act in issue was carried out in public, an order for the offender to publish an apology to the complainant in any manner as specified in the order;
an order for the offender to pay compensation not exceeding MYR 250,000 for any loss or damage suffered by the victim;
an order for the parties to attend any programme as the Tribunal thinks necessary;
The Tribunal may also dismiss a claim if it considers a sexual harassment complaint frivolous or vexatious.
If a Tribunal award is not complied with in thirty (30) days, this constitutes an offence under the Bill. The punishment for such an offence may be:
Where compensation / damages is awarded:
A fine which is two times the damages / compensation awarded; or
Imprisonment for a term not exceeding two years; or
Both of the above
Where no compensation / damages is awarded:
A fine not exceeding MYR 10,000; or
Imprisonment for a term of two years; or
Both of the above
Awards made by the Tribunal are final and will bind the parties because under the Bill, a tribunal award is deemed to be a Court order. As such, the party awarded may enforce the award as if it were a Court order.
No Public Hearings and No Representation
In the interest of anonymity, hearings by the Tribunal will not be open to the public. Only parties to the Tribunal proceedings are allowed to attend.
Moreover, parties to the proceedings are not allowed to be represented by an advocate and solicitor. However, an exception lies where a party to the proceedings is a minor or is mentally disabled. In such a case, they are entitled to by represented by their guardian ad litem (for minors) or their next friend (for persons mentally disabled).
However, where a party is represented by a guardian ad litem or next friend, the Tribunal has the discretion to impose conditions to ensure that the other unrepresented party is not substantially disadvantaged.
Conclusion
The Bill is a welcome introduction in streamlining the hearing of sexual harassment claims. While it is still in its early stages and open to amendments, its overall framework and broad aims as discussed above are likely to stay.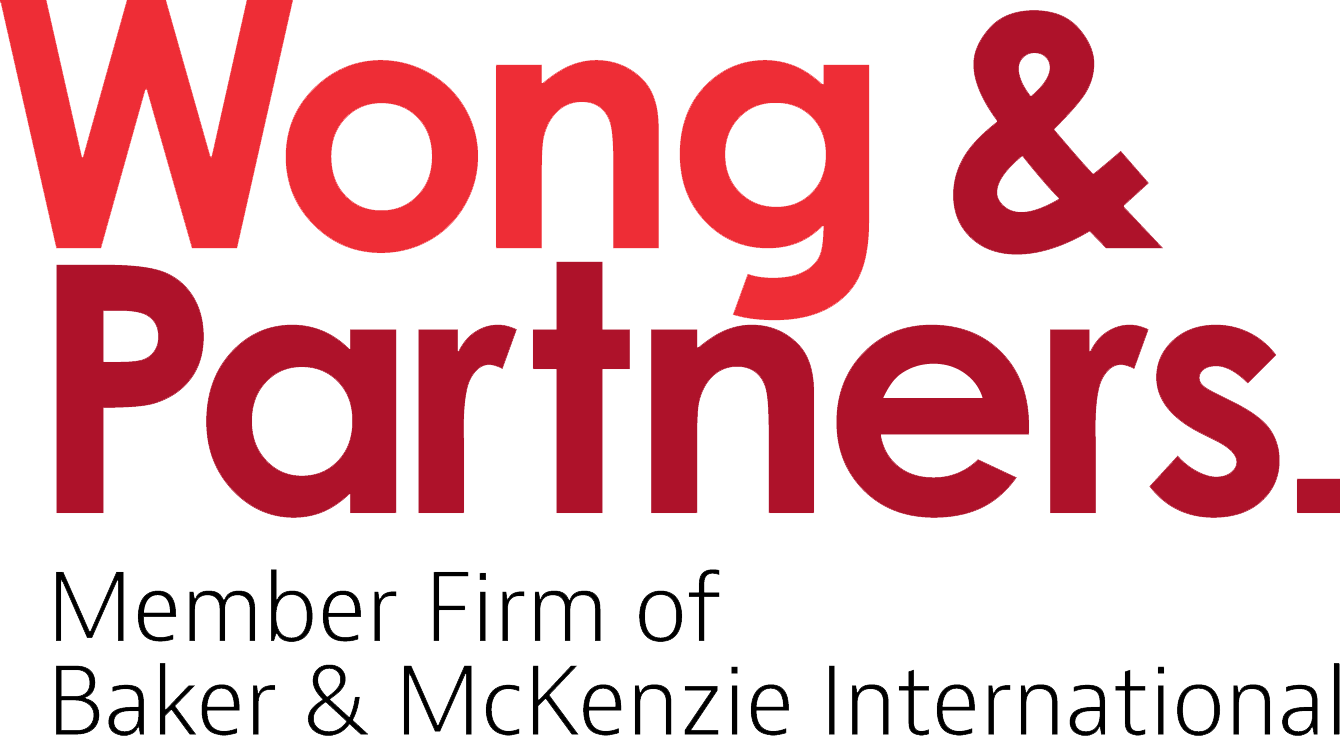 This client alert was issued by Wong & Partners, a member firm of Baker McKenzie International, a global law firm with member law firms around the world. In accordance with the common terminology used in professional service organizations, reference to a "partner" means a person who is a partner or equivalent in such a law firm. Similarly, reference to an "office" means an office of any such law firm. This may qualify as "Attorney Advertising" requiring notice in some jurisdictions. Prior results do not guarantee a similar outcome.