Company ordered to stop unfair trade practices upon application by the Competition Commission of Singapore following investigations against the company
In brief
On 11 October 2021, the Competition Commission of Singapore (CCCS) issued a press release announcing that it had successfully obtained a Court order against a sole proprietor trading under the business name "Fire Safety & Prevention (SG)" (FSP) for engaging in a series of unfair trade practices.
---
In more detail
From January 2019 to February 2020, the Consumers Association of Singapore (CASE) received 49 consumer complaints against fire extinguisher suppliers and/or their salespersons, where 8 of these complaints involved FSP. CASE published a consumer advisory in March 2020 on the unfair practices of these fire extinguisher suppliers and/or salespersons.
Following the publication of CASE's consumer advisory, the CCCS commenced investigations on FSP. Through its investigations, CCCS uncovered that FSP had engaged in a series of unfair trade practices under the Consumer Protection (Fair Trading) Act (CPFTA), including:
Making false and misleading claims to induce consumers to purchase fire extinguishers at exorbitant prices while carrying out unsolicited door-to-door sales.
Falsely representing that it was affiliated with or approved by the Government, the Singapore Civil Defence Force or various community centres to sell fire extinguishers.
Falsely informing consumers that they were required by a new law to own a fire extinguisher by a certain date.
Charging consumers a substantially higher amount of S$179 for a fire extinguisher when the original quoted amount was S$17.90
Falsely representing that the fire extinguishers were non-refundable even though consumers are entitled to cancel their order and obtain a refund under the Consumer Protection (Fair Trading) (Cancellation of Contracts) Regulations 2009.
Promising free yearly replacements or servicing of fire extinguishers when, in fact, a replacement would only be provided if the fire extinguishers had certain defects or was used under certain circumstances.
The CCCS commenced legal proceedings before the State Courts which declared that the sole proprietor of FSP to have engaged in unfair practices and was to stop engaging in such practices; that the ex-employees of FSP were to stop aiding FSP in engaging in any unfair practices; and all of the abovementioned individuals must, over the next two years, notify CCCS of any changes relating to the status of their employment, directorship, partnership, and ownership of a business.
CCCS's media release can be accessed here.
CASE's Consumer Advisory
CASE has advised consumers to take note of the following for door-to-door sales:
Exercise caution and request proper identification from anyone who purports to represent any government agency.
Verify the actual amount they are to be charged before making payment.
Exercise the right to turn down a salesperson who uses aggressive pressure sales tactics.
Be aware that consumers have the right to cancel a contract made in the context of an unsolicited door-to-door sale within five days (excluding Saturdays, Sundays and public holidays) after the contract is signed. Suppliers are required to provide a refund to consumers within 60 days after the notice is given.
CASE's consumer advisory can be accessed here.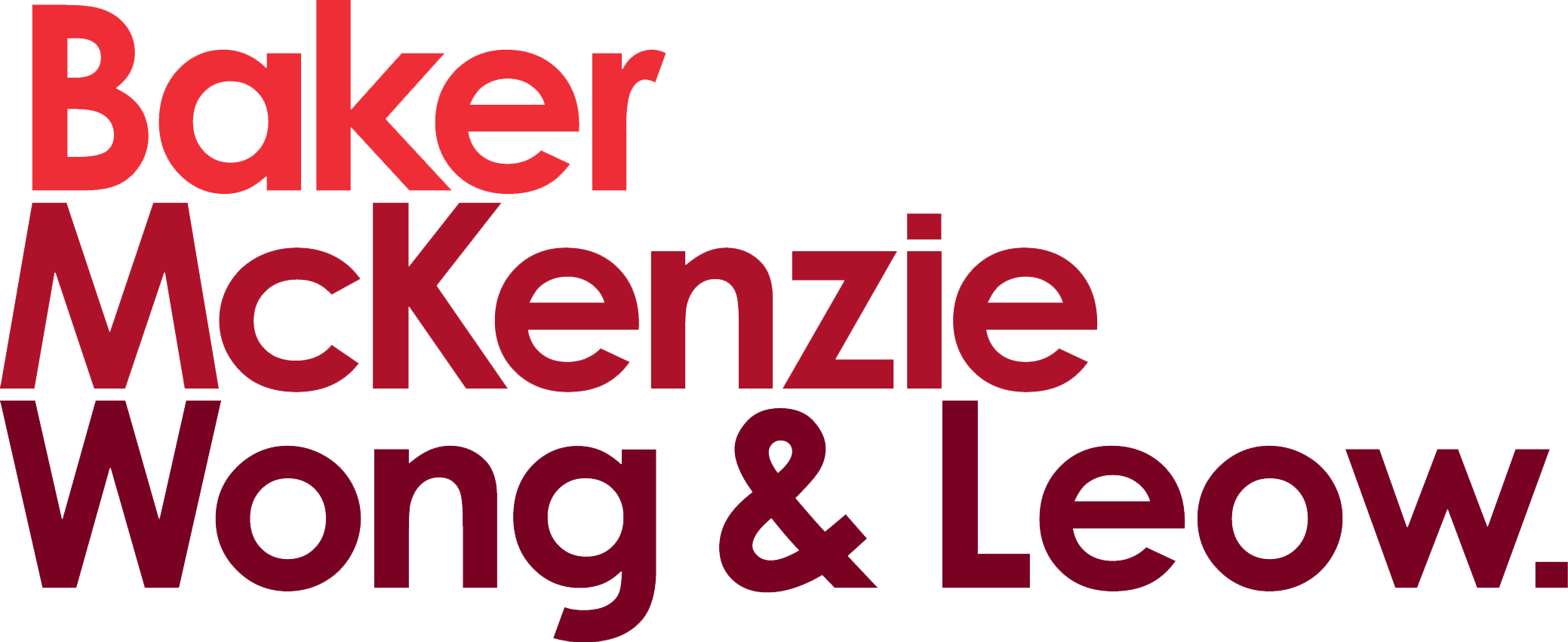 Baker McKenzie Wong & Leow is a member firm of Baker & McKenzie International, a global law firm with member law firms around the world. In accordance with the common terminology used in professional service organizations, reference to a "partner" means a person who is a partner or equivalent in such a law firm. Similarly, reference to an "office" means an office of any such law firm. This may qualify as "Attorney Advertising" requiring notice in some jurisdictions. Prior results do not guarantee a similar outcome.