Singapore consumer watchdog launches framework providing guidance for disputes arising from e-commerce transactions
In brief
On 26 November 2021, the Consumers Association of Singapore (CASE) launched the Standard Dispute Management Framework for E-marketplaces ("Framework"). The Framework serves as a guide for E-marketplaces on how to resolve consumer disputes speedily and fairly, and which would give greater assurance to consumers when they shop online.
---
Comment
The Framework is a welcome addition to Singapore's e-commerce landscape given the rising popularity of e-commerce sales and the corresponding increasing number of disputes between E-marketplaces and consumers.
In more detail
There has been a rapid growth of online shopping in Singapore, with e-commerce sales projected to grow further and more than 25 per cent by 2026. The growth of online shopping has been accompanied with an increase in the number of complaints related to online transactions, where there were more than 900 complaints in the first half of 2021.
To better manage complaints related to online transactions, CASE has launched the Framework to provide guidance on interactions between E-marketplaces and consumers, covering the following areas.
1. Verification and Reliability of Merchants
E-marketplaces should verify the identity of merchants, such as business-registered names, identification numbers and addresses. E-marketplaces should also provide a means for consumers to assess the merchants' reliability, for example through rating scores.
2. Information to Consumers
E-marketplaces should ensure that information on their standard dispute resolution framework is clear, easy-to-understand and easily accessible. This can be achieved through terms and conditions, simple step-by-step guides and Frequently Asked Questions.
E-marketplaces should also ensure communication tools for dispute management are accessible and operational. Communication tools such as an online chat system for consumers are encouraged.
3. Timeframe for Dispute Resolution
E-marketplaces should ensure that they or their merchants process the consumer's complaint within seven days of receipt of the complaint.
Disputes should be concluded within a reasonable time, with consumers being provided with regular updates on the status, with clear justifications provided for closure of the disputes.
4. Resolution, Refunds and Exchanges
E-marketplaces should have an exchange and return policy and ensure that merchants comply with the policy.
The exchange and return policy should include terms such as:
The product shall be delivered within the stated timeframe or a refund would automatically be offered
Consumers should not have to pay for the postage fees or other costs incurred for the return of non-conforming or defective products to merchants
5. Facilitating Dispute Resolution
E-marketplaces should document details of correspondence of all disputes clearly to facilitate dispute resolution, and work with consumers to resolve disputes in an economically feasible manner.
Presently, only one E-marketplace has signed a memorandum of understanding with CASE. This agreement is the first agreement of its kind in the world between a national consumer association and major E-marketplace. CASE intends to engage with other industry players to encourage a greater adoption of the Framework.
CASE's media release can be accessed here.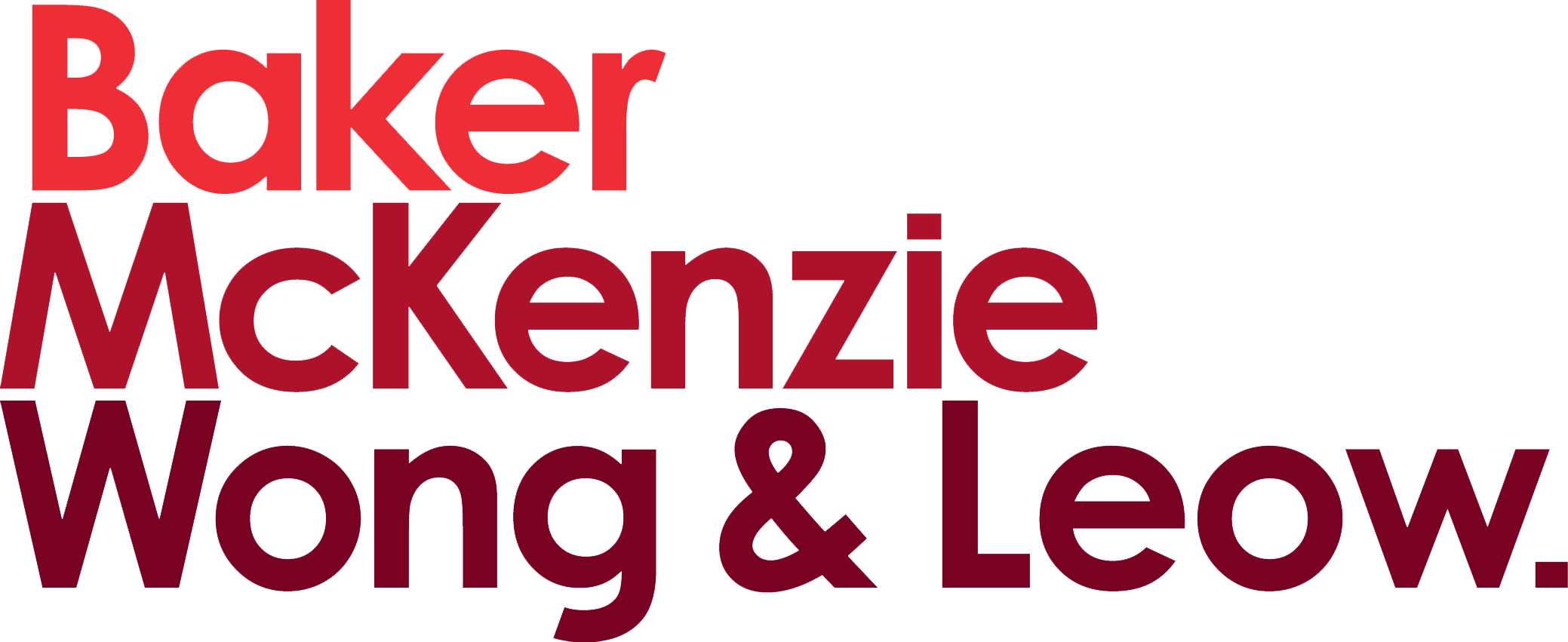 Baker McKenzie Wong & Leow is a member firm of Baker & McKenzie International, a global law firm with member law firms around the world. In accordance with the common terminology used in professional service organizations, reference to a "partner" means a person who is a partner or equivalent in such a law firm. Similarly, reference to an "office" means an office of any such law firm. This may qualify as "Attorney Advertising" requiring notice in some jurisdictions. Prior results do not guarantee a similar outcome.