In brief
The Monetary Authority of Singapore (MAS) requires all providers of cryptocurrency, known under the Payment Services Act (PSA) as Digital Payment Tokens (DPTs), to understand that DPT trading is unsuitable for the general public.
MAS has issued PS-G02: Guidelines On Provision Of Digital Payment Token Services To The Public ("PS-G02") on 17 January 2022 to all DPT service providers to ensure that their marketing campaigns, advertisements and promotions for buying or selling of DPTs or facilitating the exchange of DPTs are consistent with the risk disclosures under the PSA, which requires that all actual and potential customers be provided with a risk warning statement highlighting the risks associated with trading in DPTs.
While PS-G02 does not set out financial penalties, MAS has indicated it will consider noncompliance as part of its regular supervisory engagement of regulated entities.
---
Background
Given that prices of DPTs are subject to sharp speculative swings, MAS has consistently taken the position that trading DPTs is highly risky and not suitable for the general public.
Additionally, members of the public who engage in trading of DPTs are not subject to any statutory protection for their trading of DPTs, even though PSN08 Notice on Disclosures and Communications requires DPT service provides to inform their customers of the risks of trading in DPTs, including the warning not to transact in DPT if the customer is not familiar with the DPT.
Where some DPT service providers actively promote their services through online and physical advertisements or through the provision of physical automated teller machines (ATM) in public areas, MAS believes this could encourage consumers to trade DPTs on impulse, without fully understanding the attendant risks.
Scope of new guidance
PS-G02 applies to all DPT service providers, including:
Entities licensed under the PSA
Entities operating under the transitional exemption
Banks
All other financial institutions
PS-G02 discourages these DPT service providers from:
Portraying DPT trading in a manner that trivialises the high risks of trading in DPTs
Releasing any form of advertisements or promotional materials to the general public or a specific consumer segment in Singapore:

In public areas in Singapore, including advertising on public transport or public transport venues, or providing in-person access to DPT services through the use of ATMs
Through any other media directed at the general public in Singapore, including broadcast media, newspapers and magazines, public events or roadshows

Engaging third parties, such as social media influencers or third-party websites, including banners or pop-up advertisements on third-party social media platforms
Promoting payment token derivatives to the public as a convenient unregulated alternative to trading in DPTs
So long as the risks of trading in DPTs is not trivialised and the promotion is consistent with the risk disclosures required under the PSA, DPT service providers are allowed to promote their services on their own:
Corporate website
Mobile applications
Official social media accounts
Similar actions regulating the advertisement of cryptocurrencies and crypto-assets have been taken by securities market and prudential regulators in other countries. See our other alerts (Spain: New rules issued regulating the advertising of crypto-assets, and Japan: Changes to Japanese cryptocurrency rules).
If you have any questions on how PS-G02 may impact your marketing campaigns, advertisements and promotions for your services and products, or other aspect of risks disclosures, please do not hesitate to liaise with your usual contact at Baker McKenzie or the lawyers listed in this alert.
* * * * *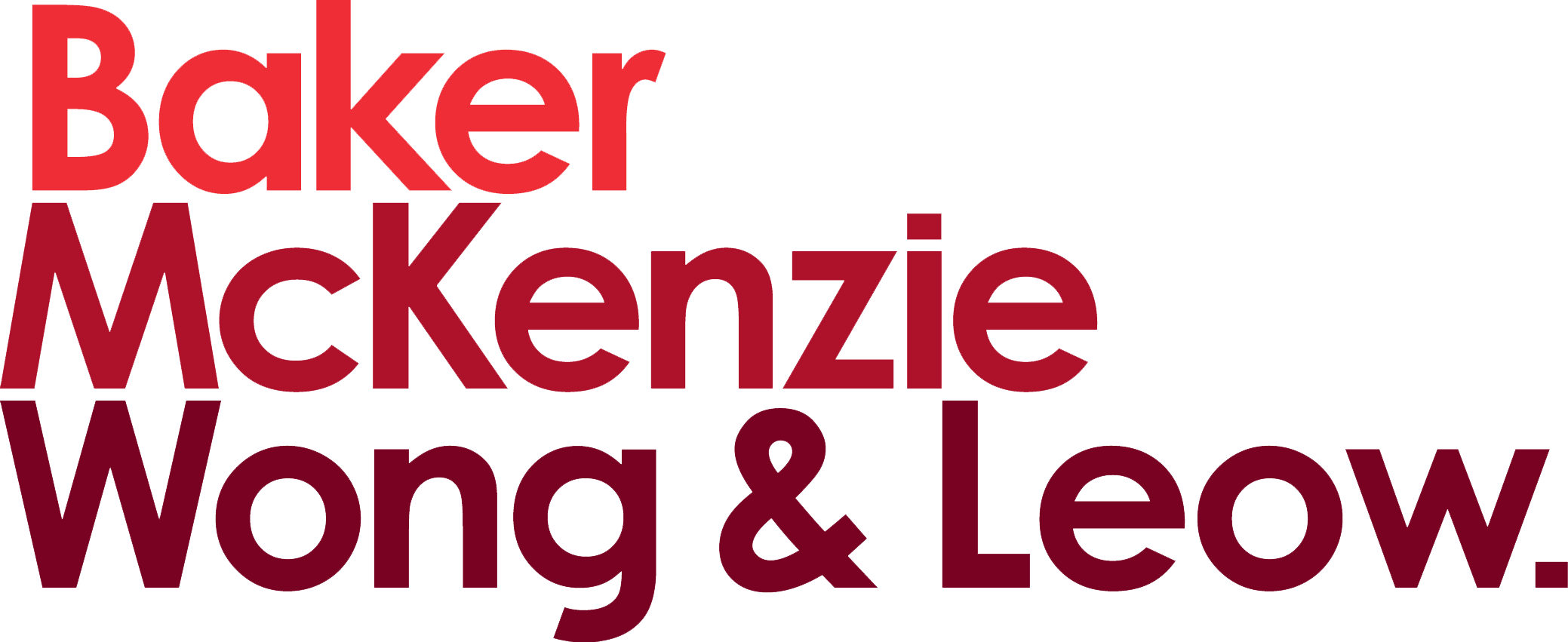 © 2022 Baker & McKenzie.Wong & Leow. All rights reserved. Baker & McKenzie.Wong & Leow is incorporated with limited liability and is a member firm of Baker & McKenzie International, a global law firm with member law firms around the world. In accordance with the common terminology used in professional service organizations, reference to a "principal" means a person who is a partner, or equivalent, in such a law firm. Similarly, reference to an "office" means an office of any such law firm. This may qualify as "Attorney Advertising" requiring notice in some jurisdictions. Prior results do not guarantee a similar outcome.