The government announces legislative, regulatory and economic measures to build a digitally secure, economically vibrant, and socially stable Singapore
In brief
The Ministry of Communications and Information announced plans to build a digitally secure, economically vibrant, and socially stable Singapore during the Committee of Supply 2022 debate on 4 March 2022.
The new initiatives will enhance the cyber resilience of Critical Information Infrastructure (CII) sectors and better secure Singapore's cyberspace. Of particular note, the Cyber Security Agency of Singapore (CSA) will update and expand the Cybersecurity Act to also cover virtual assets (such as cloud-hosted systems), foundational digital infrastructure and key digital services.
---
Other initiatives include:
Updating the Cybersecurity Code of Practice (CCoP) for the 11 CII sectors
Introducing new Internet Codes of Practice ("New Codes") to raise the baseline standard for online safety to create a safer online environment
A new Alternative Dispute Resolution (ADR) scheme
A new Data Protection Essentials (DPE) programme
Sustainable development of data centres
We summarise these developments and the extent of these changes below.
In addition, the government will support small and medium enterprises (SMEs) to digitally transform and internationalise through the Advanced Digital Solutions scheme, which will provide more AI-enabled and cloud-based integrated solutions. The government will also introduce a broader suite of e-commerce platforms under the Grow Digital scheme, to help SMEs access international markets without the need for physical presence overseas.
Click here to access the full alert.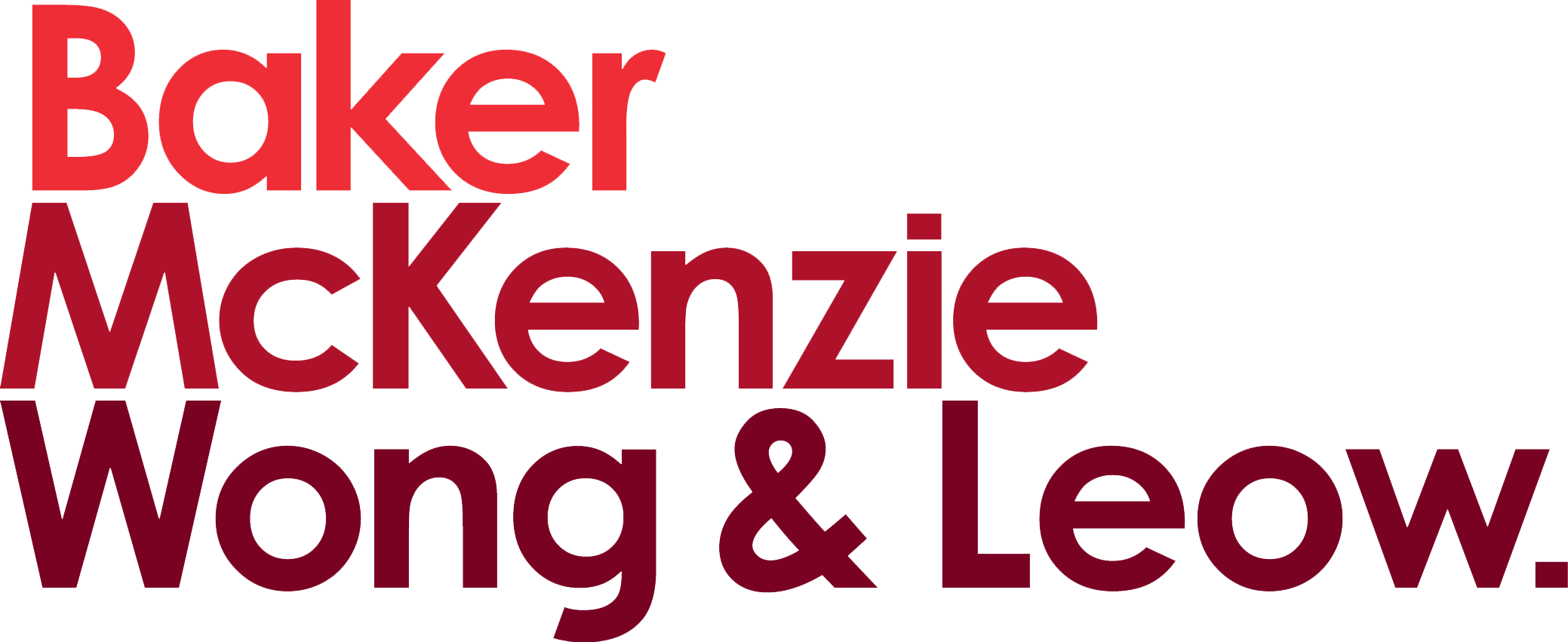 © 2022 Baker & McKenzie.Wong & Leow. All rights reserved. Baker & McKenzie.Wong & Leow is incorporated with limited liability and is a member firm of Baker & McKenzie International, a global law firm with member law firms around the world. In accordance with the common terminology used in professional service organizations, reference to a "principal" means a person who is a partner, or equivalent, in such a law firm. Similarly, reference to an "office" means an office of any such law firm. This may qualify as "Attorney Advertising" requiring notice in some jurisdictions. Prior results do not guarantee a similar outcome.