In brief
On 25 April 2022, the Malaysia Competition Commission ("MyCC") launched an online public consultation on proposed amendments to the Malaysian Competition Act 2010 ("the Act"). Key amendments include (i) introduction of a merger control regime; and (ii) amendments to increase MyCC's investigation and enforcement powers and enhance its procedures. This is the first part of a two-part client alert on proposed amendments to the Act, and answers the most frequently asked questions about the merger control regime which is being proposed by MyCC ("Proposed Regime").
---
Click here to access full alert.
* * * * *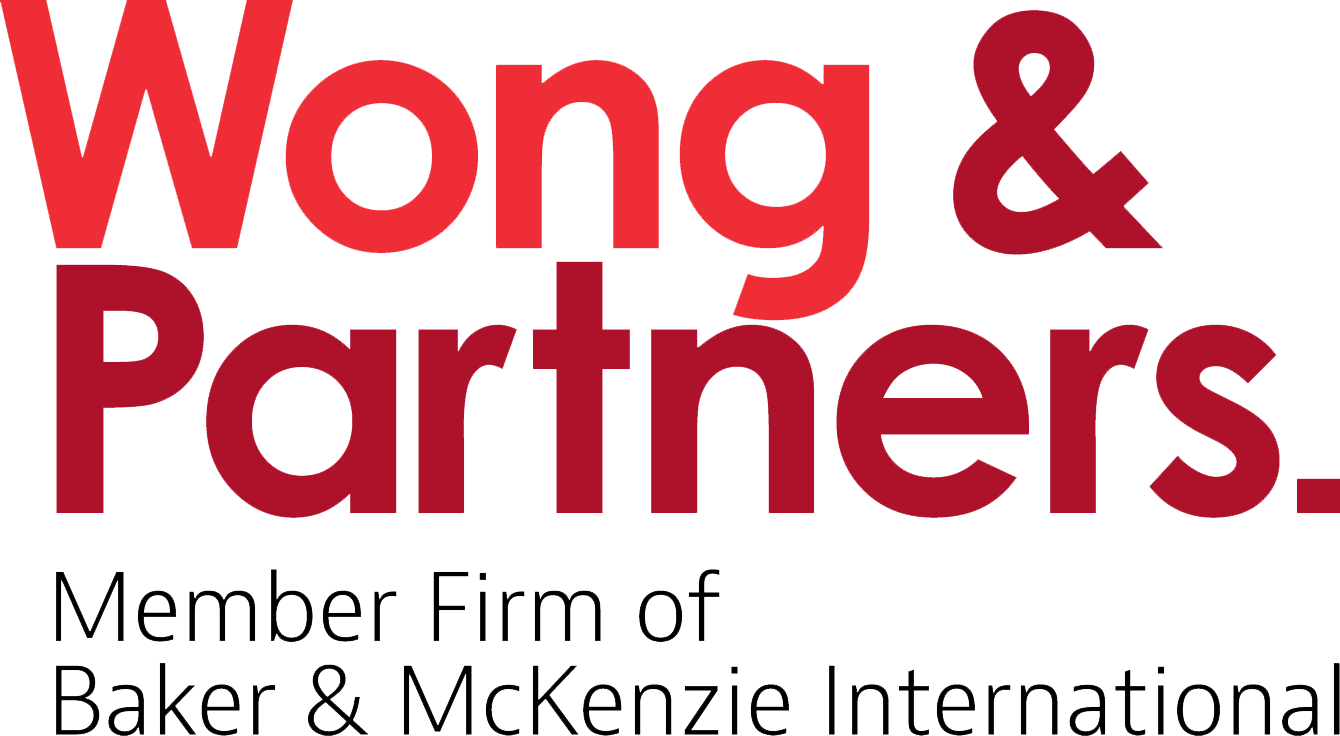 © 2022 Wong & Partners. All rights reserved. Wong & Partners, member of Baker & McKenzie International. This may qualify as "Attorney Advertising" requiring notice in some jurisdictions. Prior results do not guarantee a similar outcome.