In brief
Following the issuance of the Exposure Draft of the Bancassurance/Bancatakful Policy Document on 30 August 2021 ("Exposure Draft") (click here for our client alert on the Exposure Draft), Bank Negara Malaysia (BNM) has issued the final Bancassurance/Bancatakaful Policy Document on 30 June 2022 ("Policy Document").
The objectives of the Policy Document are to:
Ensure bancassurance/bancatakaful remains as a viable and accessible channel for consumers to purchase insurance and takaful products
Promote sound market conduct practices that safeguard consumers' interest through needs-based sales, disclosure and enhanced transparency
Promote market competitiveness and preserve consumer choice.
---
Contents
---
Key takeaways
The Policy Document applies to financial service providers ("FSPs", i.e., licensed banks, licensed insurers, licensed takaful operators and prescribed development financial institutions) and to new and existing bancassurance/bancatakaful arrangements (including renewals).
The Policy Document is broadly consistent with the requirements set out in the Exposure Draft. However, some differences include:

More prescriptive disclosure requirements for insurance/takaful products with guaranteed features
Increased protection for vulnerable consumers, particularly for high-risk segments

The Policy Document takes effect on 1 January 2023, giving FSPs a grace period of approximately six months to comply. The only exception to the deferred effective date relate to upfront fees paid to bancassurance/bancatakaful partners, which take effect immediately.
Now that the Policy Document has been formally issued:

FSPs should ascertain whether their existing bancassurance/bancatakaful arrangements have to be amended or re-negotiated.
FSPs should also review their internal policies against the Policy Document to determine if changes are required to align with the requirements of the Policy Document.
In more detail
Salient Provisions
The salient provisions which FSPs are required to comply with under the Policy Document are set out below:
Board and Senior Management Responsibilities
There are clear obligations and responsibilities of the board of directors of FSPs for the formulation of internal policies to regulate the oversight of bancassurance/bancatakaful arrangements (including the framework around the design and distribution of the products). The senior management of FSPs are tasked with implementation of such internal policies. The board and senior management will need to ensure that the products marketed and sold do not result in poor consumer outcomes.
Where the bancassurance/bancatakaful arrangements are concluded at the group level (e.g., at the parent company, financial holding company or regional entity level), the board of the FSPs and the board of the relevant apex entity or group entity, must ensure that the arrangement complies with other policy documents issued by BNM (e.g., in respect of related party transactions, corporate governance etc.) and does not affect or limit the ability of entities within the group to comply with local laws. An exclusive bancassurance/bancatakaful arrangement entered into by a financial group entity with a licensed insurer should therefore not prevent an Islamic subsidiary within the group from offering takaful products to its customers due to the exclusive tie-up with the licensed insurer.
Upfront Fees
Upfront fees (including fees payable during the term of the bancassurance/bancatakaful agreement) paid to the bancassurance/bancatakaful partner by the licensed insurer and/or licensed takaful operator ("Licensed Person"), or any other party on its behalf, must be defrayed from the shareholders' fund of the Licensed Person.
BNM also encourages a Licensed Person to incorporate conditions or appropriate targets that would be linked to the payment of the upfront fees. Accordingly, the upfront fees can be clawed back if, for example, minimum persistency rate thresholds under an agreement are not achieved. The quantum of the upfront fees will also need to be calibrated to ensure that the agreed targets do not incentivize higher sales without a sufficient focus on the quality of sales.
Quality of Sales and Personnel
A Licensed Person must establish robust policies, procedures and controls for its bancassurance/bancatakaful persistency rates for all non-credit products (i.e., all life insurance, family takaful, general insurance and general takaful products other than credit-related products). This requirement is expected to involve a framework to monitor and manage persistency issues, and require the internal auditors of the FSP to review and monitor the effectiveness of these policies, procedures and controls.
The sales staff of the bancassurance/bancatakaful partner will also need to meet the minimum academic/professional qualifications prescribed under the Policy Document.
Transparency and Disclosures
The Policy Document prescribes a number of disclosure requirements to, among others, ensure that marketing names (i.e., name or label of the products) are not misleading to consumers. FSPs must also disclose, among others, commissions, charges and expenses that will be borne by policyholders/takaful participants.
FSPs will need to implement measures to mitigate the risk of poor targeting of consumers. In particular, FSPs must ensure that savings products sold to vulnerable customers are subject to selected checks. These include the prior approval of sale supervisors and subject to notifications, receipt of acknowledgment and follow-up calls.
Conclusion
The Policy Document implements the themes introduced in the Exposure Draft. These relate primarily, to consumer/policyholder protection by requiring accountability by FSPs, ensuring that FSPs train sales personnel and requiring transparent disclosures in product documentation.
As a result of these higher standards, FSPs will need to review their internal policies to determine if modifications or changes are necessary, to accommodate the more stringent and prescriptive requirements imposed by BNM.
Bancassurance/bancatakaful agreements that have been signed by FSPs will also need to be reviewed. Supplemental amendments will be align those documents with the requirements of the Policy Document.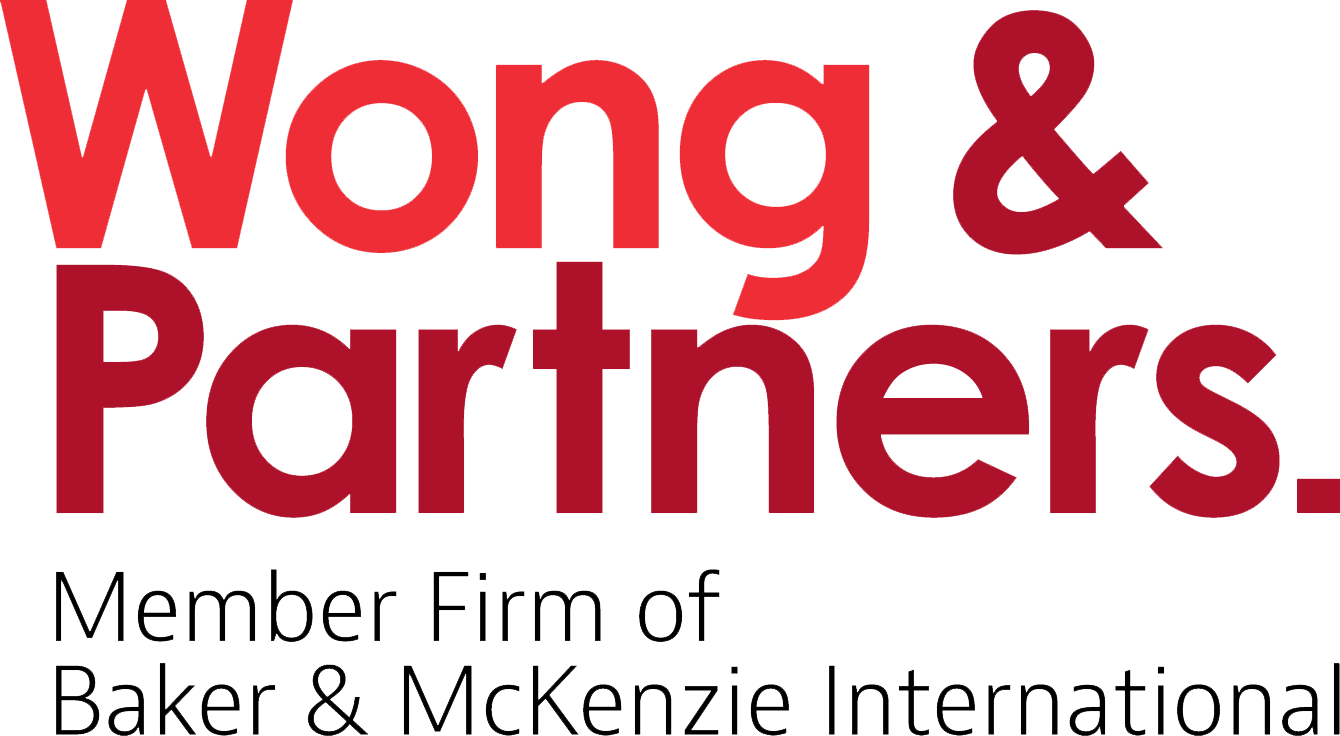 This client alert was issued by Wong & Partners, a member firm of Baker McKenzie International, a global law firm with member law firms around the world. In accordance with the common terminology used in professional service organizations, reference to a "partner" means a person who is a partner or equivalent in such a law firm. Similarly, reference to an "office" means an office of any such law firm. This may qualify as "Attorney Advertising" requiring notice in some jurisdictions. Prior results do not guarantee a similar outcome.