In brief
A recent Prime Ministerial Decree No. 4664 of 2022 ("Decree") was published on 25 December 2022, incorporating new provisions to the executive regulations of the Capital Markets Law No. 95 of 1992.
The Decree provides for the establishment of a voluntary carbon market platform within the Egyptian Stock Exchange (EGX) for the trading of carbon emissions reduction certificates (CERs). The CERs are tradeable financial instruments for greenhouse gases (GHG) and are to be issued in favor of entities establishing projects reducing GHG emissions after obtaining the approval of the relevant authorities which are not currently specified. Each CER unit shall represent the equivalent of one metric ton of carbon dioxide reduced.
---
In more detail
All governmental authorities, the public sector, the private sector and project developers shall be required to notify the Financial Regulatory Authority (FRA) and the Ministry of Environment of all projects for which CERs shall be issued. Moreover, entities for which CERs are issued shall be required to disclose any events or changes having an impact on approvals issued from the competent authorities throughout the term of the issuance.
A committee, "The CERs Supervisory and Monitoring Committee" shall be established by the FRA board of directors in coordination with the Ministry of Environment involving representatives from the relevant authorities to set the rules for the issuance and trading of CERs, as well as supervising and monitoring the same. EGX shall also issue the CERs trading rules which shall only apply after their ratification by the FRA. FRA shall hold a registry of the projects for which CERs are issued and shall inform the Ministry of Environment of such projects on a monthly basis.
Stay tuned for more updates on any upcoming developments on the topic.
*******
Baker McKenzie holds an outstanding record in climate change expertise and we were once again on the ground at COP27, which took place in Sharm El-Sheikh, participating in ground-breaking discussions and sharing insights to continue to offer cutting-edge advice to our clients. Our experts have long-standing experience advising on carbon markets, supporting both government and regulated entities in their implementation and participation in emission trading schemes and how carbon initiatives are developing around the world.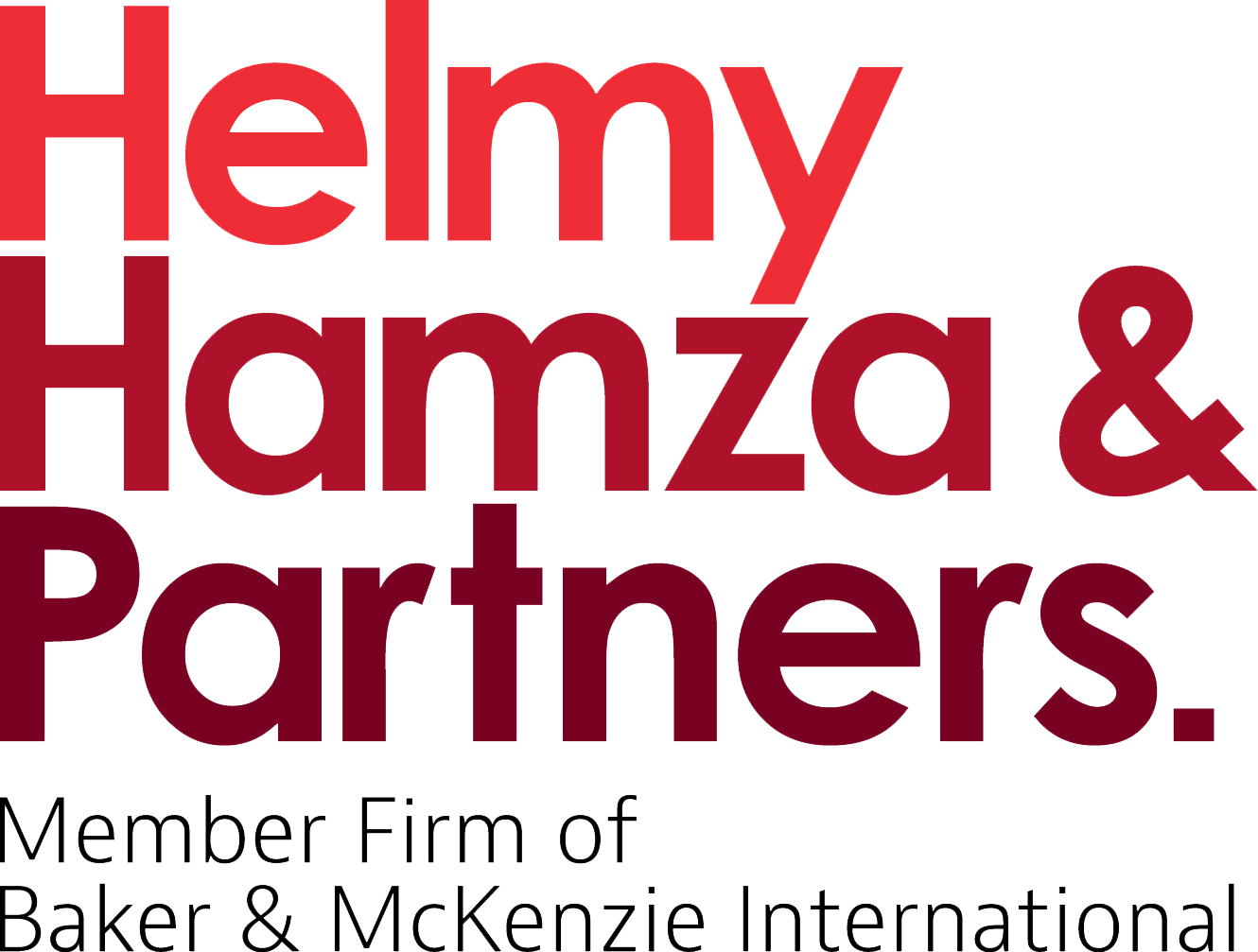 © 2023 Helmy, Hamza and Partners. All rights reserved. Helmy, Hamza and Partners is a member firm of Baker & McKenzie International, a global law firm with member law firms around the world. In accordance with the common terminology used in professional service organizations, reference to a "partner" means a person who is a partner, or equivalent, in such a law firm. Similarly, reference to an "office" means an office of any such law firm. This may qualify as "Attorney Advertising" requiring notice in some jurisdictions. Prior results do not guarantee a similar outcome.