In brief
The amendments to the Law on the Regulation of Electronic Commerce ("Law") that was adopted on 1 July 2022 will enter into force on 1 January 2023. As part of these amendments, the Regulation on Electronic Commerce Intermediary Service Providers and Electronic Commerce Service Providers ("Regulation") was published on the Official Gazette no. 32058 dated 29 December 2022. You may access the Regulation here (in Turkish).
The Regulation aims to detail and clarify the requirements under the Law. In this regard, you may access our detailed legal alert on the amendments to the Law from here.
---
Click here to access full alert.
* * * * *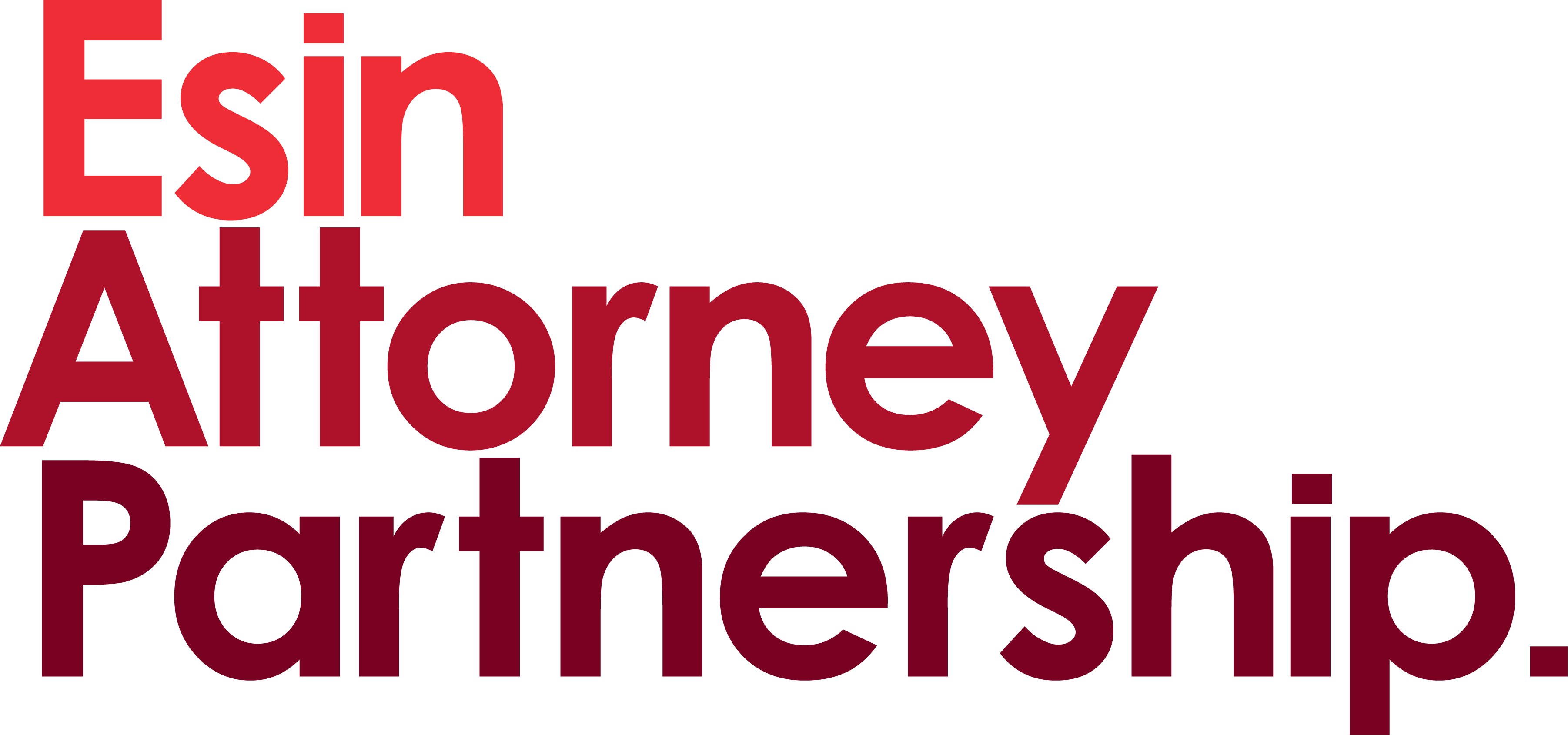 © 2022 Esin Attorney Partnership. All rights reserved. Esin Attorney Partnership is a member firm of Baker & McKenzie International, a Swiss Verein with member law firms around the world. In accordance with the common terminology used in professional services organizations, reference to a "partner" means a person who is a partner, or equivalent, in such a law firm. Similarly, reference to an "office" means an office of any such law firm. This may qualify as "Attorney Advertising" requiring notice in some jurisdictions. Prior results do not guarantee a similar outcome.