In brief
On 24 February 2023, Malaysia's Prime Minister and Minister of Finance, Dato' Seri Anwar Ibrahim unveiled the Malaysian Budget 2023, themed "Building Malaysia Madani". This is the first budget introduced by the new Unity Government, and at RM388.1 billion, it is the largest expansionary budget in the country's history. The MADANI budget is a testament to the Government's commitment to a reform agenda that aims to drive economic recovery, boost tax revenue, promote good governance, and provide care for the people. This infographic sets out the key tax highlights from the Budget 2023 announcement.
---
Click here to access Budget 2023 – Tax highlights.
Note: These key tax highlights are extracted from the Budget 2023 Text, Appendix I (Touchpoints Budget 2023) and Appendix II (Tax Measures Budget 2023) released on 24 February 2023 and have yet to be passed into law at the time of publication.
* * * * *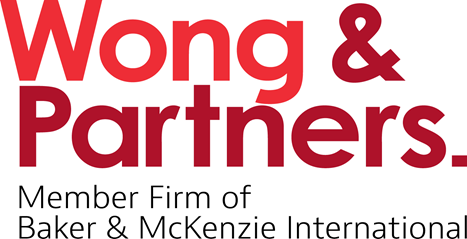 This client alert was issued by Wong & Partners, a member firm of Baker McKenzie International, a global law firm with member law firms around the world. In accordance with the common terminology used in professional service organizations, reference to a "partner" means a person who is a partner or equivalent in such a law firm. Similarly, reference to an "office" means an office of any such law firm. This may qualify as "Attorney Advertising" requiring notice in some jurisdictions. Prior results do not guarantee a similar outcome.