In brief
The Monetary Authority of Singapore (MAS) issued the Notice on Business Conduct Requirements for Corporate Finance Advisers ("SFA 04-N21") on 23 February 2023. This comes around 14 months after the MAS issued the Consultation Paper P020-2021 which proposed to introduce regulatory requirements on the conduct of due diligence by corporate finance advisers (CFAs), strengthen public confidence and promote informed decision making by investors through quality disclosures. The new business conduct requirements will apply to advice given by:
Holders of a capital markets services (CMS) licence to advise on corporate finance.
Licensed banks, merchant banks and finance companies exempt from holding a CMS licence.
Representatives of (a) and (b) in respect of advising on corporate finance.
Under any engagement to advise on corporate finance that is entered into on or after 1 October 2023.
---
Key requirements introduced
SFA 04-N21 introduces the following requirements in addition to existing business conduct requirements for CFAs:
General business conduct requirements when a CFA gives advice on corporate finance ("General Business Conduct Requirements").
General due diligence requirements when a CFA gives advice on corporate finance ("General Due Diligence Requirements").
Due diligence requirements ("Listing Application Due Diligence Requirements") when a CFA advises on corporate finance in the capacity of an issue manager, sponsor or financial adviser in respect of a business trust, a collective investment scheme constituted as a trust or any entity ("Listing Applicant") whose units or shares are the subject of an application for listing application or are listed on the Singapore Exchange Securities Trading Ltd ("Specified Exchange").
We summarize these requirements below.
Click here to access the full alert.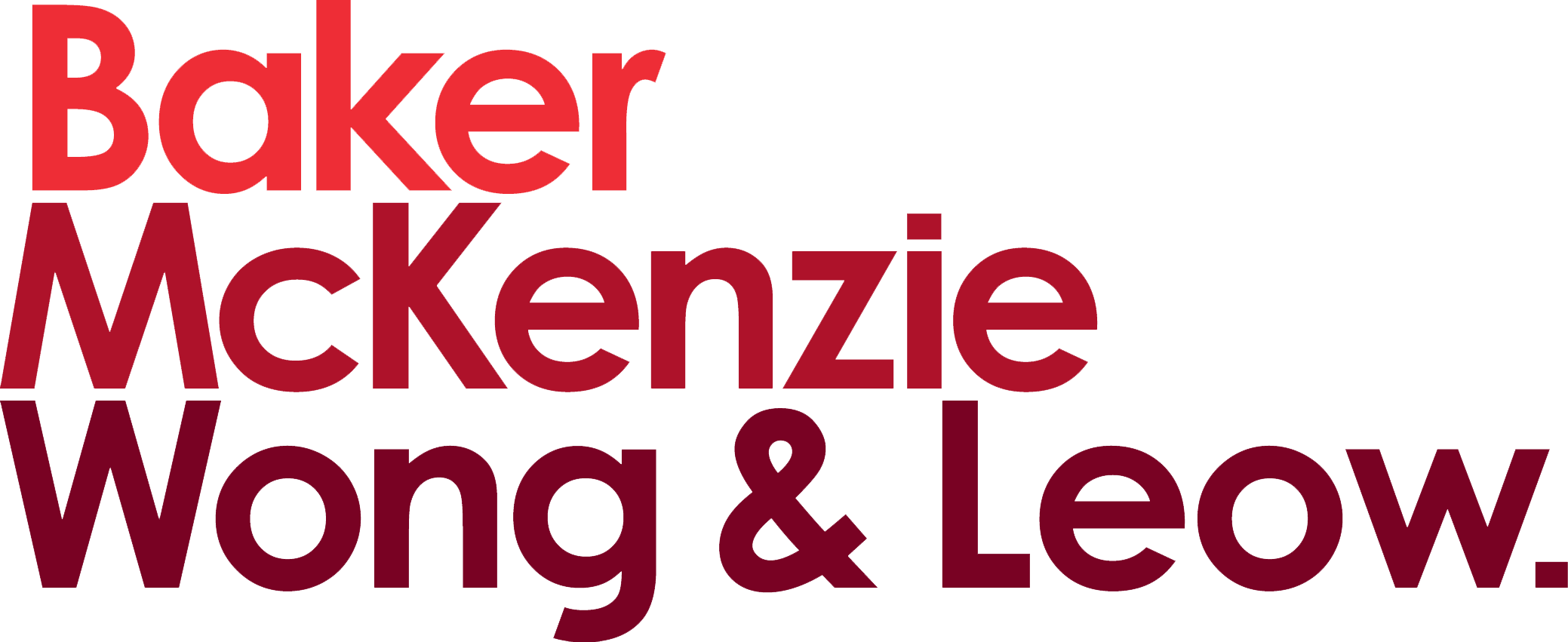 © 2023 Baker & McKenzie.Wong & Leow. All rights reserved. Baker & McKenzie.Wong & Leow is incorporated with limited liability and is a member firm of Baker & McKenzie International, a global law firm with member law firms around the world. In accordance with the common terminology used in professional service organizations, reference to a "principal" means a person who is a partner, or equivalent, in such a law firm. Similarly, reference to an "office" means an office of any such law firm. This may qualify as "Attorney Advertising" requiring notice in some jurisdictions. Prior results do not guarantee a similar outcome.