In brief
On 8 May 2023, the Monetary Authority of Singapore ("MAS") issued Consultation Paper P004-2023 proposing changes to subsidiary legislation to address, among others, the regulatory requirements applicable to payment services that will soon become licensable under the Singapore Payment Services Act 2019 ("PSA").
---
Such payment services include, among others:
facilitating the transmission of digital payment tokens ("DPTs") from one account to another;
custodial services for DPTs;
facilitating the exchange of DPTs where the service provider does not come into possession of the money or DPTs involved;
domestic money transfers where financial institutions are either the payer or the payee (which were previously carved out);
cross-border money transfer services which involve the facilitation of transfers of money between persons in different jurisdictions, even where the money does not flow through Singapore (the "Newly Scoped-In Services").
The MAS also proposes to make some technical amendments to the Payment Services Regulations 2019 ("PSR") and Notices to the PSA which will be of general application to licensees, as well as to introduce new regulations on transitional exemptions.
Click here to access full alert.
* * * * *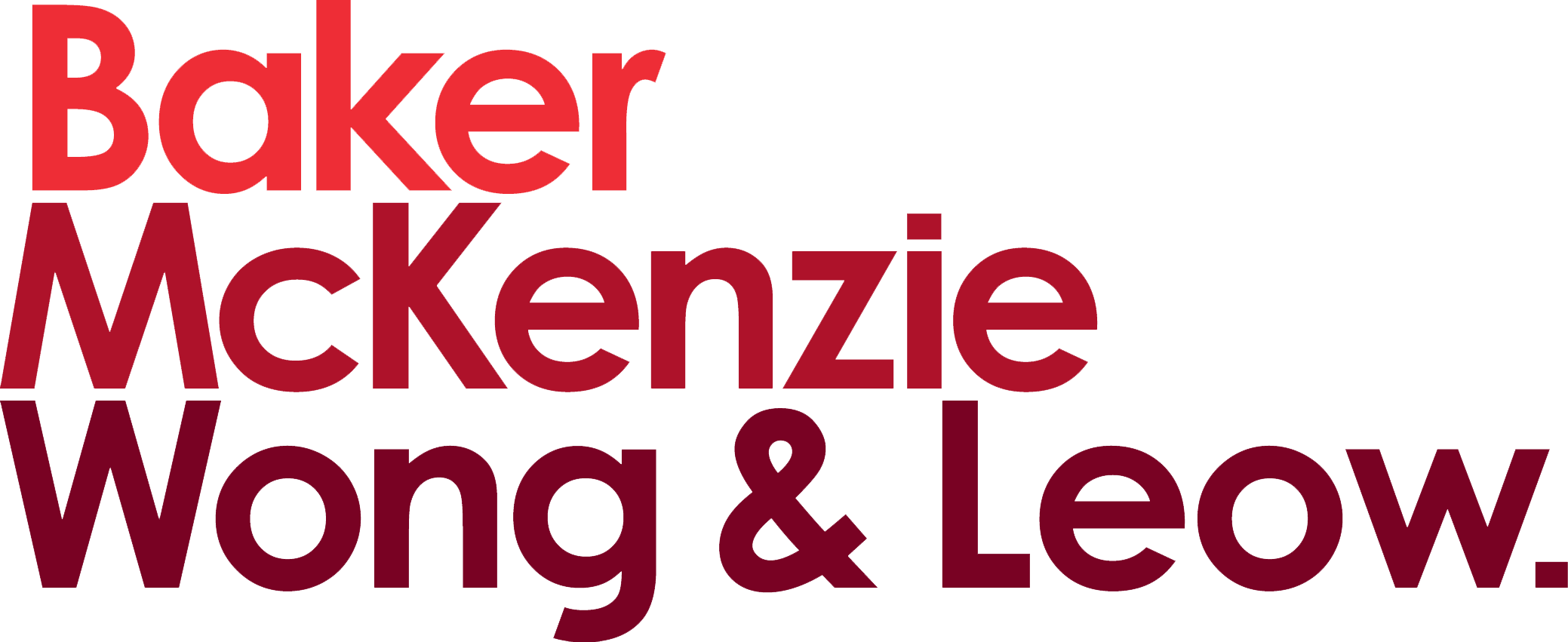 © 2023 Baker & McKenzie.Wong & Leow. All rights reserved. Baker & McKenzie.Wong & Leow is incorporated with limited liability and is a member firm of Baker & McKenzie International, a global law firm with member law firms around the world. In accordance with the common terminology used in professional service organizations, reference to a "principal" means a person who is a partner, or equivalent, in such a law firm. Similarly, reference to an "office" means an office of any such law firm. This may qualify as "Attorney Advertising" requiring notice in some jurisdictions. Prior results do not guarantee a similar outcome.