Published in Bloomberg Tax, 11 May 2023.
In brief
Malaysian Prime Minister and Minister of Finance Anwar Ibrahim re-presented Budget 2023 on Feb. 24, with the three main focus areas being to drive an inclusive and sustainable economy, inspiring confidence with institutional and governance reforms, and facilitating social justice by reducing inequality. At 388.1 billion Malaysian ringgit ($87 billion), it is the largest expansionary budget in the country's history. In an article published in Bloomberg Tax, Yvonne Beh and Jeff Sum look at key corporate tax measures in the budget and discuss their implications on businesses and investors.
---
Click here to access full article.
* * * * *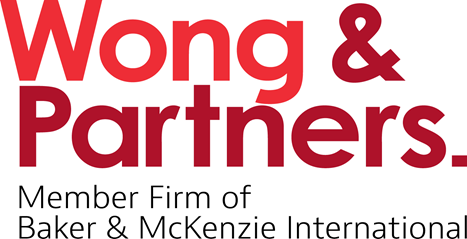 This client alert was issued by Wong & Partners, a member firm of Baker McKenzie International, a global law firm with member law firms around the world. In accordance with the common terminology used in professional service organizations, reference to a "partner" means a person who is a partner or equivalent in such a law firm. Similarly, reference to an "office" means an office of any such law firm. This may qualify as "Attorney Advertising" requiring notice in some jurisdictions. Prior results do not guarantee a similar outcome.