In brief
On 27 October 2021, Regulatory Ordinance of the Ministry of Environment No. 487, dated 26 October 2021, was published. The ordinance establishes the category Forest+Agro under the National Program of Payments for Environmental Services – Forest+, which in turn was established by Ministry of Environment Ordinance No. 288 of 2 July 2020.
---
The Forest+Agro mode is a guideline to encourage stakeholders in the agricultural production chain to carry out activities in Payments for Environmental Services, such as to improve, recover, monitor and conserve native vegetation in all biomes.
The new category will have national coverage and will promote the following:
I) Recognition of environmental services performed by rural producers exclusively in the areas of Legal Reserve and Permanent Preservation Areas, which result in the conservation of native vegetation, increase and maintenance of carbon stocks, biodiversity conservation, pollination, climate regulation, water availability, soil protection and fertility, and nutrient cycling, among other ecosystem benefits
II) Encouragement of Payment for Environmental Services for monitoring, conservation and recovery activities of native vegetation, carried out by the agricultural production chain, resulting in the maintenance of forest areas
III) Recognition of entrepreneurial actions that have the potential to implement payment arrangements for environmental services in agricultural production chains
Our Environmental and Sustainability team is available to provide further clarification on this topic.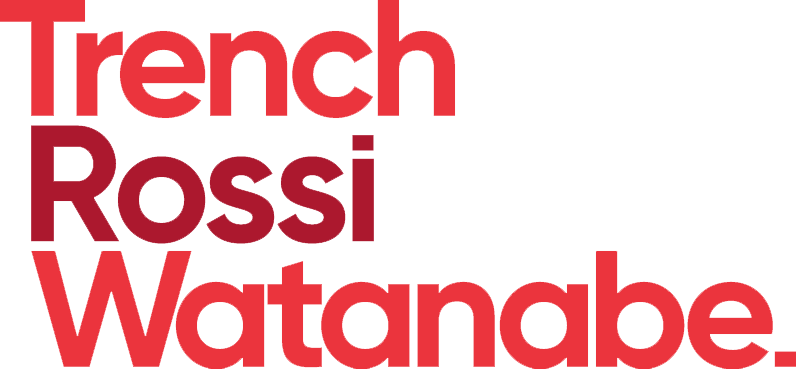 Trench Rossi Watanabe and Baker McKenzie have executed a strategic cooperation agreement for consulting on foreign law.