This report offers a concise overview of a complex topic: antitrust and competition law in Latin America. The document intends to shed light on how major jurisdictions in the region are handling historic and recent key antitrust issues, including guidance documents and actions.
The report is divided in four sections:
Leniency: We explain the leniency regimes and how different jurisdictions have utilized leniency as part of their enforcement strategies in recent years.
Digital Dilemma: After tracing the growth of Latin America's digital market, we cover how different authorities have faced the competition challenges presented by the rapidly expanding digital market and offer some best practice suggestions for digital market companies to consider.
Navigating the Merger Control Landscape: In 2021, M&A deals boomed in Latin America, and after examining some of the driving factors behind this phenomenon, we explain the importance to proper premerger preparation, how different jurisdictions handle premerger control, filing considerations, and the three Cs that are crucial for companies involved in multi-jurisdictional mergers.
Bridging the Antitrust Compliance Gap: We examine the factors that stand in the way of implementing robust compliance programs, how different regulatory authorities have acted in antitrust cases with compliance programs, and how connected compliance can help companies succeed in this area, which is under ever-greater scrutiny by competition authorities.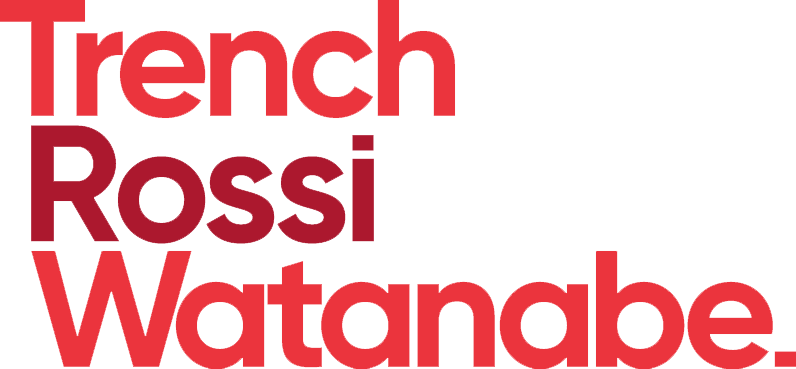 Trench Rossi Watanabe and Baker McKenzie have executed a strategic cooperation agreement for consulting on foreign law.