Ed. No. 9
In brief
A series of briefings that take a bite-size look at international trends in different jurisdictions, drawing on Baker McKenzie's expert financial services practitioners with local market knowledge.
This edition of Bite-size Briefings explores the regulation of crypto (or digital) assets across a number of jurisdictions: Australia, Brazil, Hong Kong SAR, Singapore, the UK and the US.
We last reviewed the state of play just a year ago (click here) but, given the pace of development in the meantime, an update is now due. To give some context, according to the Financial Stability Board (FSB) cryptoasset market capitalization increased by 3.5 times in 2021 to USD 2.6 trillion (although it remains a small part of the global financial system's assets). Moreover, institutional participation in cryptoasset markets as investors and service providers has grown significantly over the last year.
---
Key takeaways
Different jurisdictions remain at varying stages of development in terms of growing and regulating their markets.
Despite the efforts of global entities such as the FSB and the International Organization of Securities Commissions, the response by regulators has been disjointed.
The more advanced jurisdictions, having implemented anti-money laundering and counter-terrorist financing controls, are now introducing consumer and investor protection rules, including restrictions on financial promotions to ordinary consumers. The EU's MiCA framework is notable for its holistic approach.
Of special interest, Brazil, Latin America's largest economy, which to date has refrained from intervening, is now debating proposed legislation to regulate the crypto market and protect consumers.
Meanwhile, in the US, there is vigorous discussion over the need for and extent of additional regulation, with the White House's latest executive order seen as likely to delay new measures, despite calls to act from the chair of the Securities and Exchange Commission.
Click here to access "Bite-size Briefings".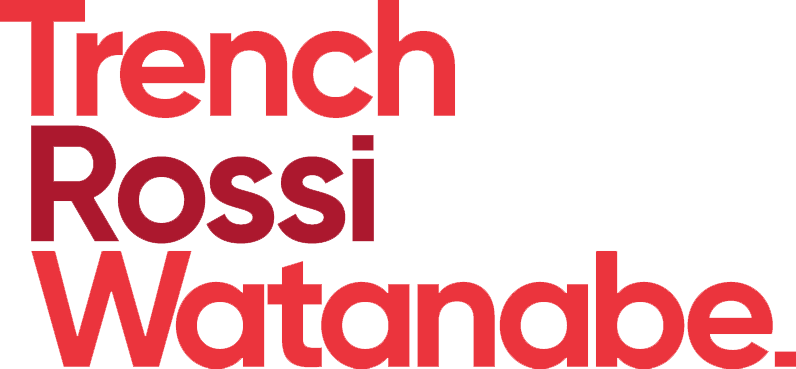 Trench Rossi Watanabe and Baker McKenzie have executed a strategic cooperation agreement for consulting on foreign law.