The sole proprietor of a company was fined SGD8,000 for the illegal import of seafood, meat products and processed food from China.
In brief
On 6 July 2022, the Singapore Food Agency (SFA) published a media release in relation to Lui Fammart's illegal import of seafood, meat products and processed food from China. The sole proprietor of Lui Fammart was fined SGD 8,000 by the court.
---
Recommended actions
It is recommended that food importers pay close attention to the import and export requirements imposed by the SFA.
As part of the SFA's stance against illegally imported food products of unknown sources which pose food safety risks, there are heavy penalties imposed on offenders who illegally import meat products, seafood or processed food. This media release shows the SFA's surveillance and enforcement of such cases.
The SFA's strict stance applies to sole proprietors of such importers, and also to directors of companies for failing to exercise due diligence to prevent the offence from being committed.
In more detail
In November 2021, the SFA seized approximately 21kg of seafood and meat products, along with over 240kg of processed food, from Lui Fammart.
Further investigations revealed that Lui had illegally imported the products from China and was selling such products online.
In Singapore, food imports must comply with the SFA's requirements. Licences and/or registrations are required to be obtained for food products that will be imported, exported or transshipped. Only licensed importers may import meat products, and every consignment must be declared and accompanied with a valid import permit. Overseas food establishments are required to apply for accreditation from the SFA before the import of meat and meat products into Singapore.
Offenders who illegally import meat products are liable on conviction to a fine of up to SGD 50,000 and/or imprisonment for up to 2 years and, in the case of a subsequent conviction, to a fine of up to SGD 100,000 and/or imprisonment for up to 3 years.
The SFA media release may be accessed here.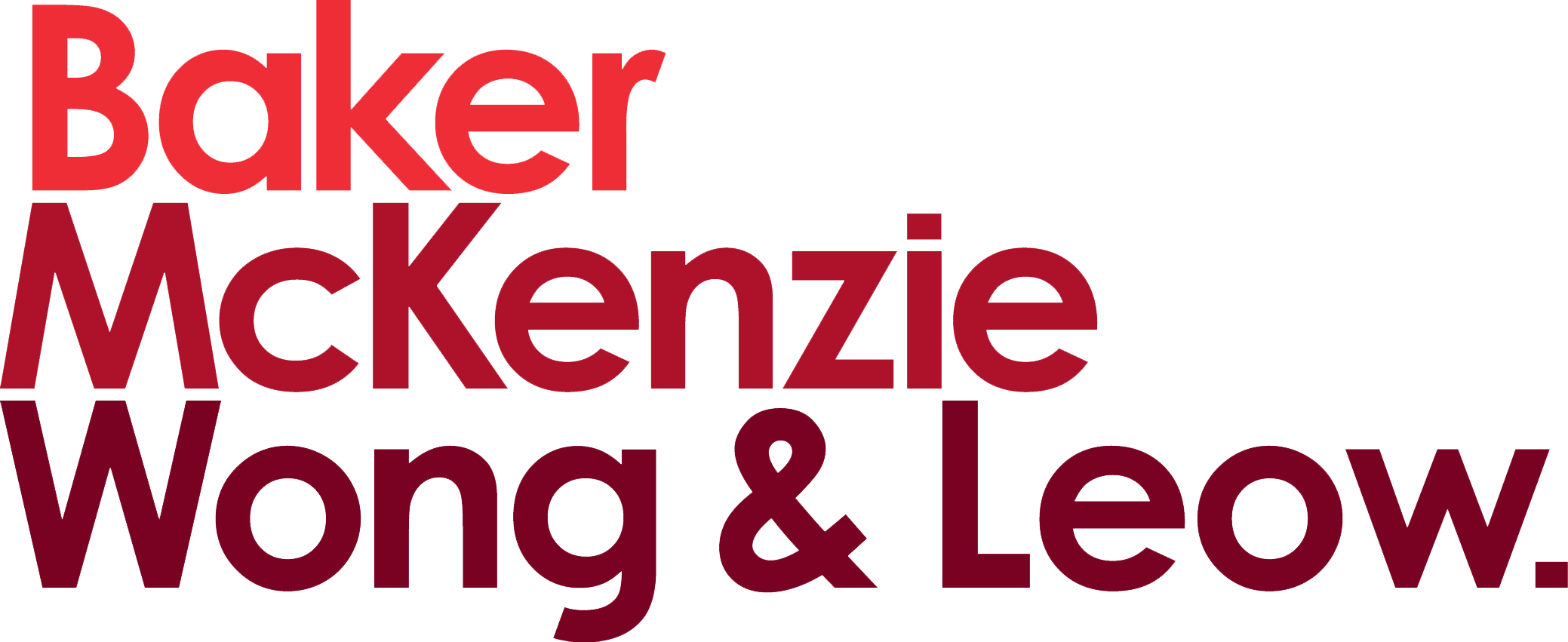 © 2022 Baker & McKenzie.Wong & Leow. All rights reserved. Baker & McKenzie.Wong & Leow is incorporated with limited liability and is a member firm of Baker & McKenzie International, a global law firm with member law firms around the world. In accordance with the common terminology used in professional service organizations, reference to a "principal" means a person who is a partner, or equivalent, in such a law firm. Similarly, reference to an "office" means an office of any such law firm. This may qualify as "Attorney Advertising" requiring notice in some jurisdictions. Prior results do not guarantee a similar outcome.