In brief
In July 2022, the Singapore Personal Data Protection Commission (PDPC) published a guide to help organisations comply with the Personal Data Protection Act (PDPA) when deploying blockchain applications that process personal data ("Guide"). Across the world, businesses and organisations are beginning to deploy blockchains in wide-ranging applications for finance and supply chain management. These applications may start storing personal data in these blockchain networks, which pose risks of noncompliance with the PDPA. As such, this Guide provides a broad set of principles and considerations for organisations to design their blockchain applications to be PDPA-compliant, thus ensuring more accountable management of customers' personal data.
---
In more detail
While this Guide is not legally binding on individuals and organisations, it reflects the PDPC's stance with regard to the handling of personal data on blockchain networks. Organisations should look into and consider the best practices that are provided in the Guide to ensure that they are in compliance with their legal obligations under the PDPA and are not exposed to legal risks and liabilities.
Click here to read the full alert.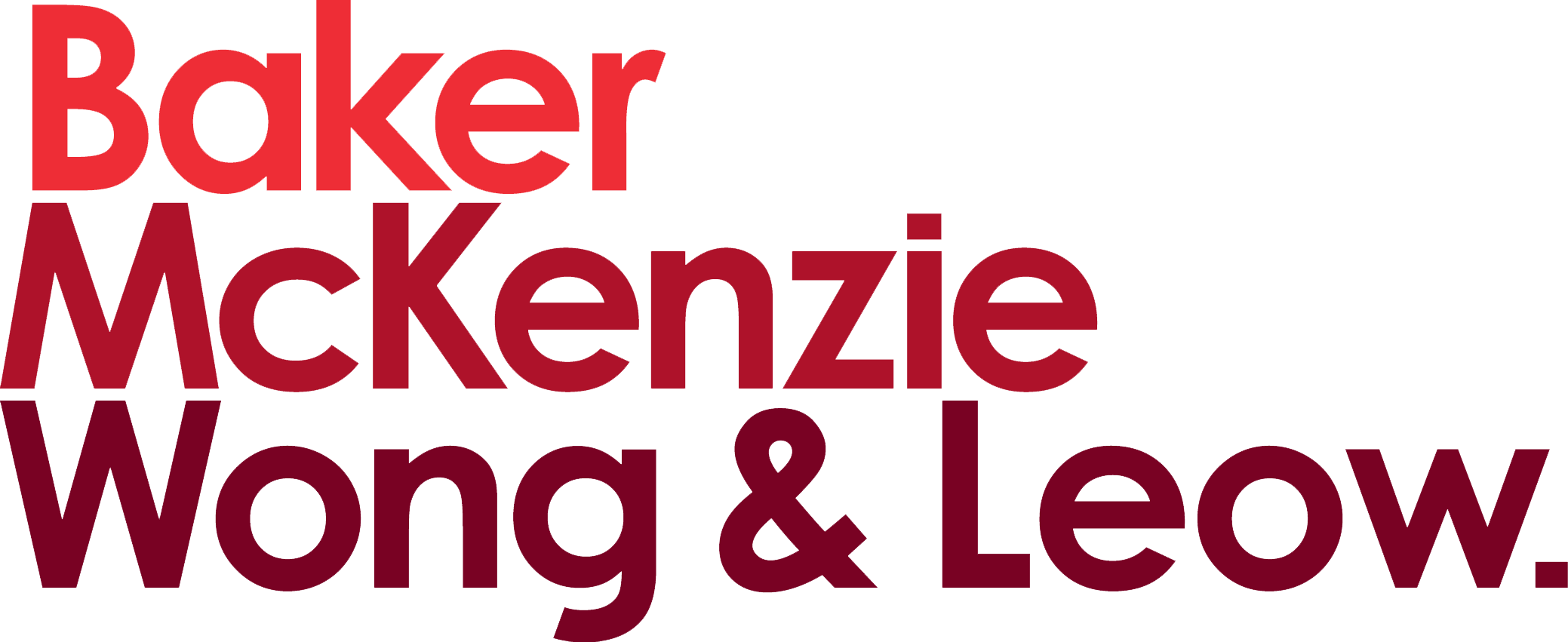 © 2022 Baker & McKenzie.Wong & Leow. All rights reserved. Baker & McKenzie.Wong & Leow is incorporated with limited liability and is a member firm of Baker & McKenzie International, a global law firm with member law firms around the world. In accordance with the common terminology used in professional service organizations, reference to a "principal" means a person who is a partner, or equivalent, in such a law firm. Similarly, reference to an "office" means an office of any such law firm. This may qualify as "Attorney Advertising" requiring notice in some jurisdictions. Prior results do not guarantee a similar outcome.