In brief
As part of an ongoing approach to combat scams, the Infocomm Media Development Authority ("IMDA") has proposed new measures to reduce the ability of scammers to spoof their identity by using the same alphanumeric sender identification ("SMS Sender ID") used by bona fide businesses. To further enhance consumer protection, the IMDA intends to make Singapore SMS Sender ID Registry ("SSIR") registration mandatory for organisations who wish to use SMS Sender IDs.
Organisations using SMS Sender IDs must register with the SSIR using their Unique Entity Number ("UEN") and aggregators handling SMS with Sender IDs must also participate in the SSIR and verify organisations via their UENs.
Subject to the feedback collected via public consultation, the proposed period for the full SSIR registration requirement to take place is December 2022. Organisations that continue to utilise the SMS channel as a means of communicating with customers should take note of the timeline.
---
The pilot SSIR regime was first launched in August 2021. Due to an increase in scam messages, the setting up of the SSIR was accelerated earlier this year. Organisations that wish to protect their Sender IDs may voluntarily register with the SSIR, which in turn, acts as a central repository for the registration of Sender IDs. The SSIR aims to reduce the number of scam messages by blocking SMS that spoofs registered Sender IDs.
As registration with the SSIR is not mandatory, the level of protection against scam SMS is not yet optimal. As such, the IMDA intends to make registration mandatory for all organisations that choose to use Sender IDs. In other words, all non-registered Sender IDs will be blocked as a default. Currently, the public can still receive messages from non-registered Sender IDs (which may be from organisations that have yet to register with the SSIR).
Under the full SSIR regime, both local and foreign organisations must present a valid identification (i.e. the UEN). The registration fees with the SSIR are as follows:
One-time set up fee of SGD 500
SGD 1,000 a year for up to 10 Sender IDs
Aggregators who handle SMS with Sender IDs must first obtain the relevant licence(s) from IMDA, in particular, the Service-Based Operations (Class) licence.
Timeline
Subject to feedback collected during the public consultation phase (which ended on 9 September 2022), IMDA intends to launch the full SSIR regime by December 2022, with a transition period starting in October 2022.
Read the other measures introduced to combat SMS-phishing scams in our earlier newsletter here.
* * * * *
For further information and to discuss what this development might mean for you, please get in touch with your usual Baker McKenzie contact.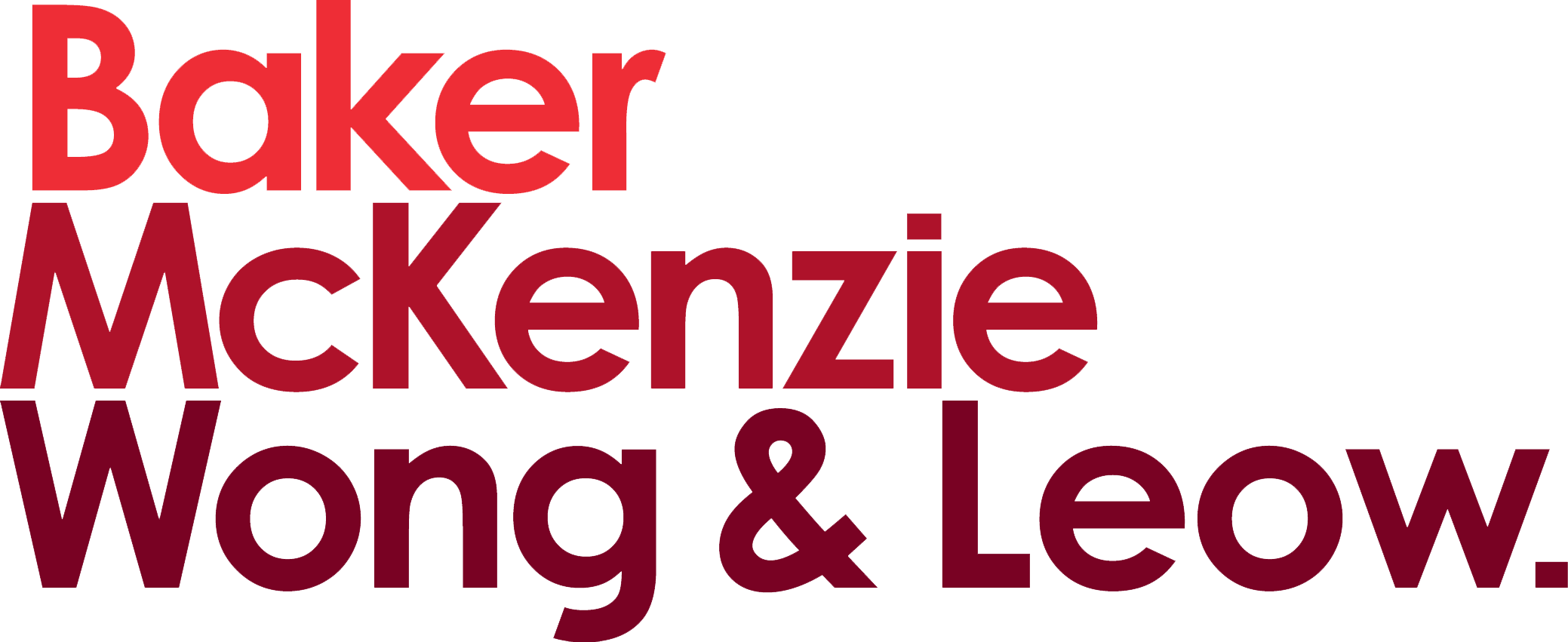 © 2022 Baker & McKenzie.Wong & Leow. All rights reserved. Baker & McKenzie.Wong & Leow is incorporated with limited liability and is a member firm of Baker & McKenzie International, a global law firm with member law firms around the world. In accordance with the common terminology used in professional service organizations, reference to a "principal" means a person who is a partner, or equivalent, in such a law firm. Similarly, reference to an "office" means an office of any such law firm. This may qualify as "Attorney Advertising" requiring notice in some jurisdictions. Prior results do not guarantee a similar outcome.