In brief
On 19 October 2022, the Health Sciences Authority (HSA) issued an alert on fake HSA accounts on the TikTok platform. The HSA stated that it does not have a TikTok account and advised members of the public not to click on any links or respond to these fake accounts.
---
Key takeaways
The HSA conducts constant monitoring and surveillance on various internet and social media platforms. Last month, the HSA lodged a police report concerning fake accounts on the Instagram platform that utilised the HSA name and logos (access our previous update here). This month, the HSA similarly followed up with a police report.
In more detail
The HSA identified two accounts on TikTok that bore the HSA name and logo.
The first fake account with the username "hsa_sg" had posted videos on HSA's tobacco enforcement actions and vaccine approvals. The second, with the username "hsasingaporeofficial", had not posted anything yet.
The HSA has notified TikTok of the fake accounts and followed up with a police report. This shows that the HSA takes a proactive stance in online surveillance across different social media platforms including TikTok.
* * * * *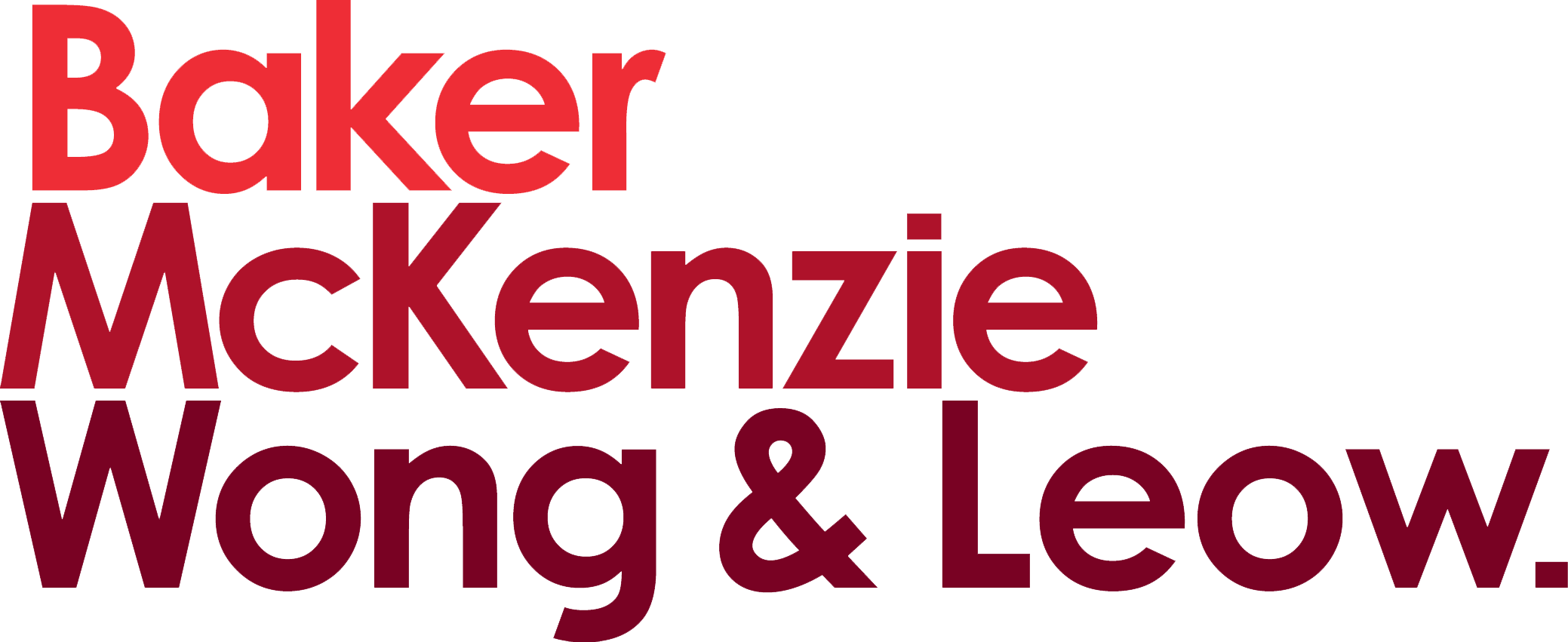 © 2022 Baker & McKenzie.Wong & Leow. All rights reserved. Baker & McKenzie.Wong & Leow is incorporated with limited liability and is a member firm of Baker & McKenzie International, a global law firm with member law firms around the world. In accordance with the common terminology used in professional service organizations, reference to a "principal" means a person who is a partner, or equivalent, in such a law firm. Similarly, reference to an "office" means an office of any such law firm. This may qualify as "Attorney Advertising" requiring notice in some jurisdictions. Prior results do not guarantee a similar outcome.