In brief
On 9 May 2023, the Ministry of Communications and Information (MCI) published a statement by its minister announcing the MCI's plans to issue Advisory Guidelines on the Use of Personal Data in AI Systems ("Advisory Guidelines") under the Personal Data Protection Act (PDPA).
Singapore had previously launched A.I. Verify, the world's first AI governance testing framework and toolkit for companies that wish to demonstrate responsible AI in an objective and verifiable manner.
By issuing the Advisory Guidelines, the government plans to support the responsible development and deployment of AI so that its benefits may be enjoyed in a safe and trusted manner.
---
In more detail
In response to a question raised during a parliament sitting on 9 May 2023 concerning how the MCI intends to address advances in AI with platforms such as ChatGPT and the GPT-4 architecture, the minister of the MCI announced plans to issue the Advisory Guidelines.
The minister of the MCI further stated that, where necessary and useful, the MCI will update its measures to account for the impact of developments like ChatGPT and GPT-4.
The MCI regularly engages industry and international counterparts, including through its Advisory Council on the Ethical Use of AI and Data and the Global Partnership on Artificial Intelligence, to be across the latest developments in the AI and digital space. This would allow the MCI to uphold trust and safety in digital developments.
The MCI aims to issue the Advisory Guidelines by 2023.
With the speed of developments in the AI and digital space, this is indicative of Singapore's desire to be at the forefront of the responsible development of AI.
* * * * *
For further information and to discuss what this might mean for you, please get in touch with your usual Baker McKenzie contact.
* * * * *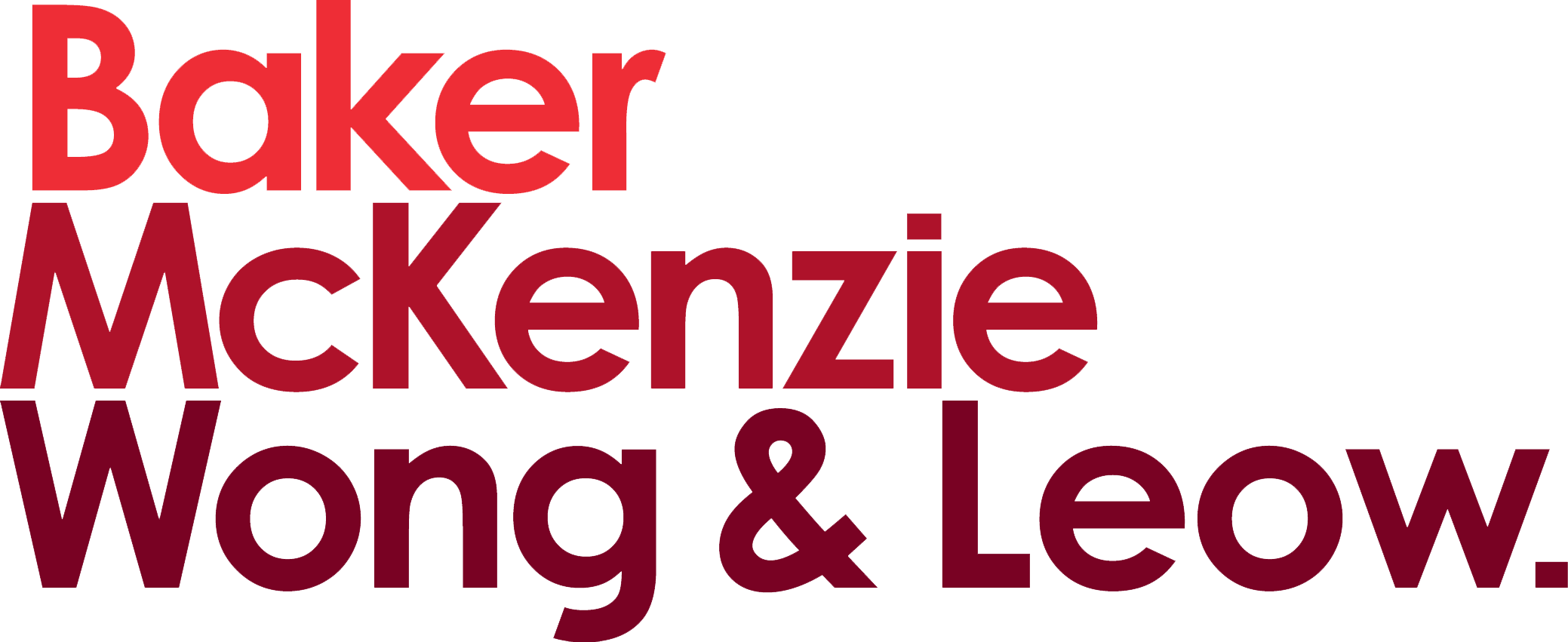 © 2023 Baker & McKenzie.Wong & Leow. All rights reserved. Baker & McKenzie.Wong & Leow is incorporated with limited liability and is a member firm of Baker & McKenzie International, a global law firm with member law firms around the world. In accordance with the common terminology used in professional service organizations, reference to a "principal" means a person who is a partner, or equivalent, in such a law firm. Similarly, reference to an "office" means an office of any such law firm. This may qualify as "Attorney Advertising" requiring notice in some jurisdictions. Prior results do not guarantee a similar outcome.