In brief
On 3 July 2023, the Monetary Authority of Singapore (MAS) announced new investor protection measures for Digital Payment Token (DPT) service providers (DPTSPs). These measures are introduced following the MAS's October 2022 public consultation on proposed regulatory measures to enhance investor protection and market integrity in DPT services. In this regard, the MAS has issued:
Part 1 of the MAS' response to the public consultation, where MAS introduces the requirements for segregation and custody of customers' assets by DPTSPs
Consultation Paper P007 – July 2023, under which MAS invites feedback on the draft legislative amendments to the Payment Services Regulations to put these requirements into effect
Consultation Paper P008 – July 2023, under which MAS invites feedback on its proposed regulatory measures to address market integrity risks in DPT services.
---
Click here to access full alert.
* * * * *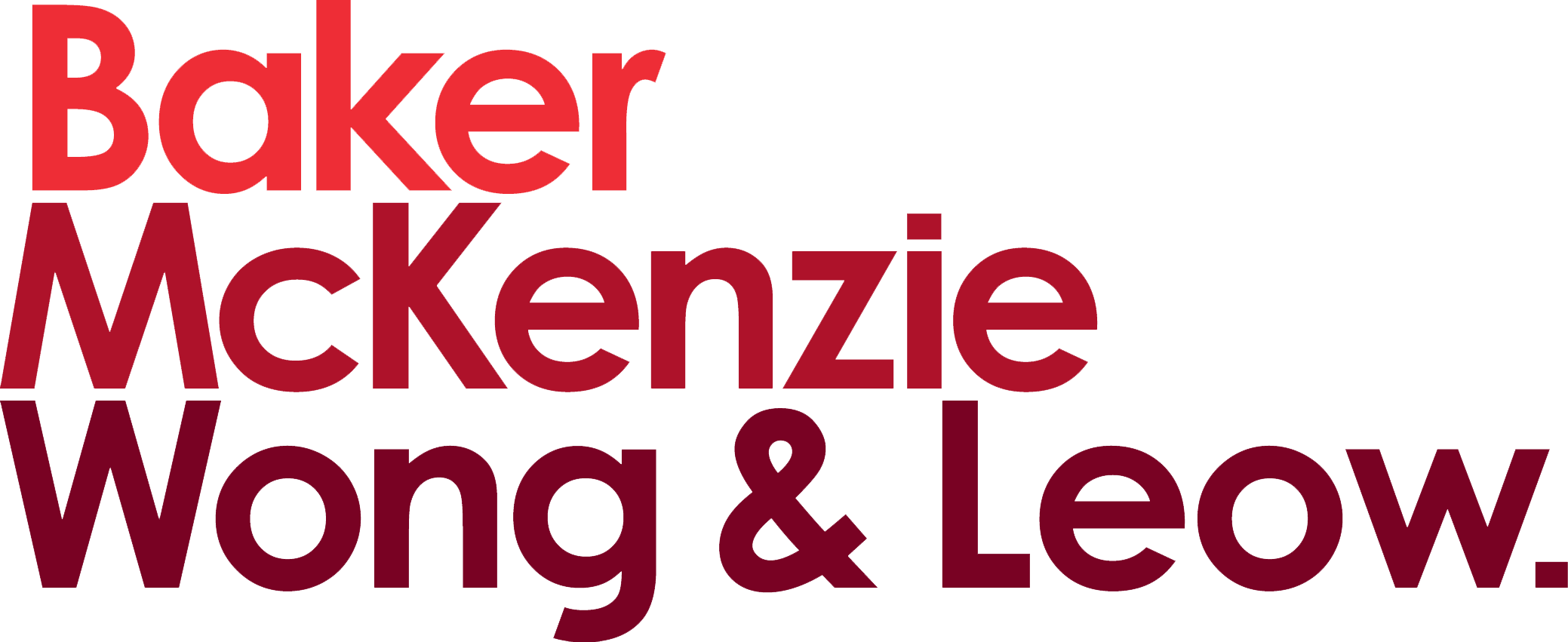 © 2023 Baker & McKenzie.Wong & Leow. All rights reserved. Baker & McKenzie.Wong & Leow is incorporated with limited liability and is a member firm of Baker & McKenzie International, a global law firm with member law firms around the world. In accordance with the common terminology used in professional service organizations, reference to a "principal" means a person who is a partner, or equivalent, in such a law firm. Similarly, reference to an "office" means an office of any such law firm. This may qualify as "Attorney Advertising" requiring notice in some jurisdictions. Prior results do not guarantee a similar outcome.