In brief
On 28 December 2021, the Securities Commission of Malaysia (SC) revised the Rules on Take-overs, Mergers and Compulsory Acquisitions (Rules). The effective date of the revisions is 29 December 2021.
This Alert focuses on the key amendments introduced to the Rules and a comparison against equivalent provisions under the United Kingdom's Takeover Code (UK Code), the Singapore Code on Take-Overs and Mergers (SG Code) and the Hong Kong Codes on Takeovers and Mergers and Share Buy-Backs (HK Code).
---
Summary of amendments
The SC has introduced three key amendments to the Rules, which are summarized as follows:
Introduction of new restrictions on dealings by persons who are not the offeror prior to the announcement of a take-over offer
Clarification in respect of pre-conditional announcements and pre-conditional voluntary offer announcements
Introduction of new conduct requirements that will apply in a whitewash exemption
Additionally, the SC also refined other sections of the Rules and these are summarized under "other amendments".
Click here to download the Full Alert.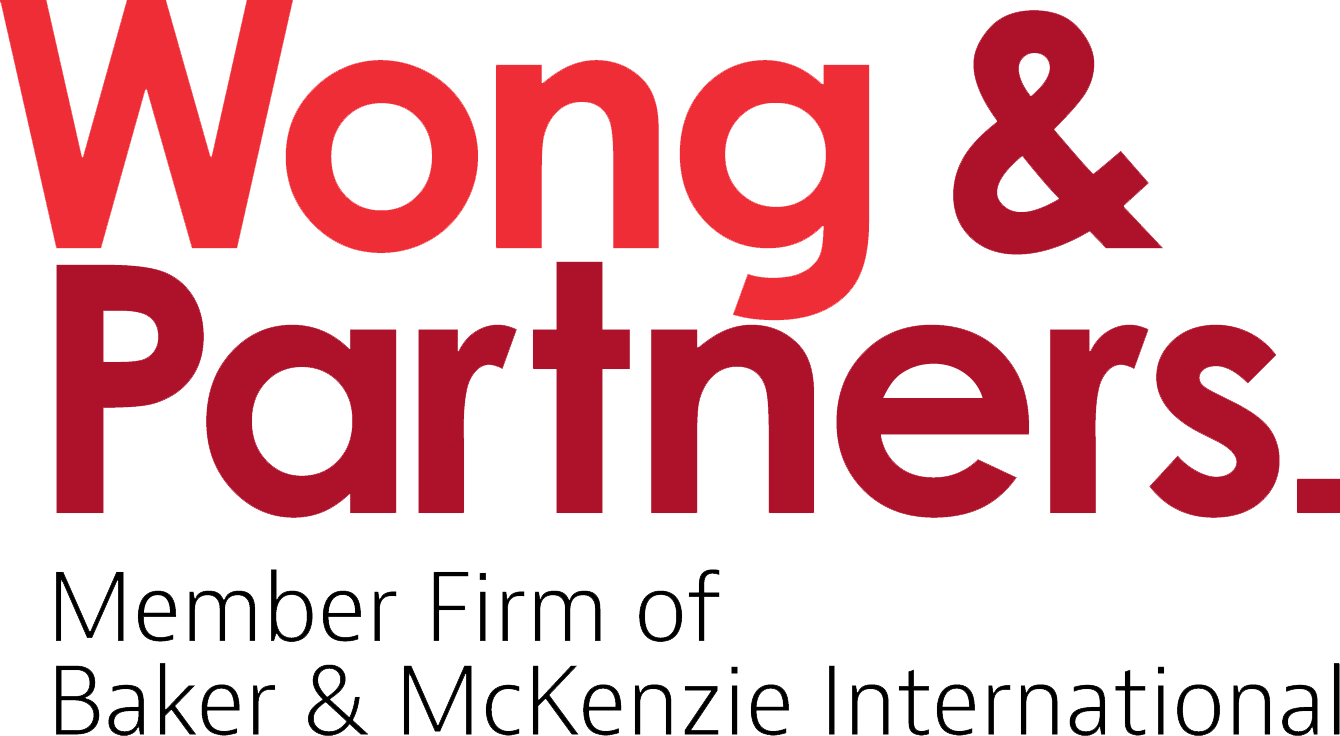 © 2022 Wong & Partners. This client alert was issued by Wong & Partners, a member firm of Baker McKenzie International, a global law firm with member law firms around the world. In accordance with the common terminology used in professional service organizations, reference to a "partner" means a person who is a partner or equivalent in such a law firm. Similarly, reference to an "office" means an office of any such law firm. This may qualify as "Attorney Advertising" requiring notice in some jurisdictions. Prior results do not guarantee a similar outcome.