In brief
On 26 August 2022, the Minister of Human Resources announced a delay to the implementation date of the amendments to the Malaysian Employment Act (EA).
---
Key Takeaways
The amendments to the EA were originally anticipated to take effect on 1 September 2022, but this has reportedly been deferred to 1 January 2023. The Minister had clarified that this delay would allow employers to focus, in the short term, on recovering from the difficult economic situation arising from the COVID-19 pandemic. This would also, practically, provide a longer runway for employers to assess their employment benefits for compliance under the amended EA.
The new date of 1 January 2023 has yet to be officially gazetted by the Government, and may therefore be subject to change.
In more detail
Please see our previous alerts (here and here) for more details on the amendments introduced under the EA.
* * * * *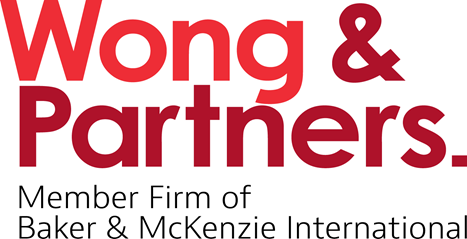 This client alert was issued by Wong & Partners, a member firm of Baker McKenzie International, a global law firm with member law firms around the world. In accordance with the common terminology used in professional service organizations, reference to a "partner" means a person who is a partner or equivalent in such a law firm. Similarly, reference to an "office" means an office of any such law firm. This may qualify as "Attorney Advertising" requiring notice in some jurisdictions. Prior results do not guarantee a similar outcome.