In brief
Newly amended Law on the Protection of the Rights and Interests of Women takes effect on 1 January 2023.
Shanghai amends rules related to parental leave.
Supreme People's Court rules that employer must compensate ex-employee for occupational invention.
Supreme People's Court issues guiding case on how employers should handle sexual harassment in the workplace.
Employee's unsupported accusation of sexual harassment could constitute infringement of the right to reputation.
First equal opportunity case judgment in Guangdong Province issued.
Guangzhou court rules that company's internal disclosure of employees' information violates their privacy.
---
Click hereto access the full publication.
* * * * *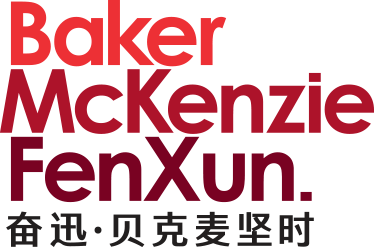 © 2022 Baker & McKenzie FenXun (FTZ) Joint Operation Office. All rights reserved. Baker & McKenzie FenXun (FTZ) Joint Operation Office is a joint operation between Baker & McKenzie LLP, and FenXun Partners, approved by the Shanghai Justice Bureau. In accordance with the common terminology used in professional service organisations, reference to a "partner" means a person who is a partner, or equivalent, in such a law firm. This may qualify as "Attorney Advertising" requiring notice in some jurisdictions. Prior results do not guarantee a similar outcome.