In brief
On 24 February 2023, the Prime Minister and Minister of Finance, YAB Dato' Seri Anwar Ibrahim re-tabled the Malaysian Budget 2023 ("Budget") themed "Building Malaysia Madani". The MADANI Budget is focused on addressing the current economic challenges, inspiring confidence with institutional and governance reforms and facilitating social justice by reducing inequality.
In administering taxes, the Government intends to adopt a more progressive tax structure to ensure fair distribution of revenue to prioritize the low and middle-income groups. Amongst others, these measures include a proposed increase to the personal income tax rates of higher income groups, imposition of luxury goods tax, voluntary disclosure programs and capital gains tax for the disposal of unlisted shares.
---
We discuss these tax measures further in this client alert.
* * * * *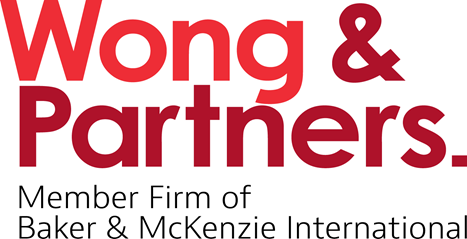 This client alert was issued by Wong & Partners, a member firm of Baker McKenzie International, a global law firm with member law firms around the world. In accordance with the common terminology used in professional service organizations, reference to a "partner" means a person who is a partner or equivalent in such a law firm. Similarly, reference to an "office" means an office of any such law firm. This may qualify as "Attorney Advertising" requiring notice in some jurisdictions. Prior results do not guarantee a similar outcome.