In brief
On 27 July 2023, the Malaysian Ministry of Economy has published Part 1 of the National Energy Transition Roadmap ("NETR Part 1") to effectively manage energy transition. Energy transition signifies a shift from a fossil fuel-dominated energy system to a greener system based on clean and renewable energy sources.
The NETR Part 1 sets the direction of the Malaysian government in developing future capabilities and shaping demand in the green energy market, by providing 10 flagship catalyst projects based on 6 energy transition levers, namely:

Energy efficiency
Renewable energy
Hydrogen
Bioenergy
Green mobility
Carbon capture, utilization and storage.

Part 2 of the NETR, to be published later in the year, will address the low-carbon pathway, national energy mix and emissions reductions targets as well as enablers needed for energy transition. It is expected that this would include much needed legislative reforms, incentive fundings and other support measures to be made available for the acceleration of Malaysia's energy transition.
---
Flagship catalyst projects
As part of the flagship catalysts projects, the Ministry of Economy has chosen the following initiatives:
Sources: National Energy Transition Roadmap, Part 1: Flagship Catalyst Projects and Initiatives published by Ministry of Economy, 27 July 2023
Observations
While the NETR Part 1 does not address certain things such as further steps to be taken or specific steps to implement the flagship projects, it does provide much-awaited development that sets out the oppportunities for collaborative partnerships between ministries and businesses and signals to the market the anticipated legislative reforms in light of energy transition. It is clear that the Government is committed to advance the energy transition movement of Malaysia and with investments of more than RM 25 billion required to achieve this, there is massive opportunities for more projects to be developed by both foreign and local investors.
* * * * *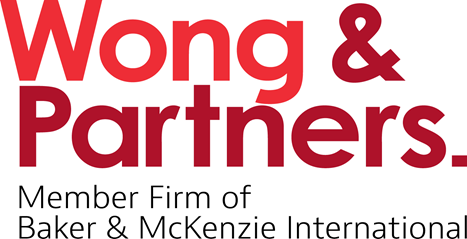 This client alert was issued by Wong & Partners, a member firm of Baker McKenzie International, a global law firm with member law firms around the world. In accordance with the common terminology used in professional service organizations, reference to a "partner" means a person who is a partner or equivalent in such a law firm. Similarly, reference to an "office" means an office of any such law firm. This may qualify as "Attorney Advertising" requiring notice in some jurisdictions. Prior results do not guarantee a similar outcome.