In brief
The Central Bank of Egypt (CBE) recently published regulations setting out the licensing and regulatory framework for digital banks in Egypt ("Digital Bank Regulations") which came into force on the 12 July 2023. The Digital Bank Regulations will effectively allow for the establishment and operation of digital banks in Egypt, thus taking a significant step in aligning the country with global trends in financial technology and catering for the needs of a growing Egyptian financial market.
---
Key takeaways
To obtain a license, the applicant must take the form of an Egyptian joint-stock company or be a branch of a foreign digital bank of which the head office must have a specific nationality and be subject to the supervision of a competent regulatory authority equivalent to the CBE in the country in which said head office is located.
The applicant must first apply for preliminary approval by submitting an application form which must be attached with a series of required documents as set out in the Digital Bank Regulations. To obtain the full license, the applicant must establish the digital bank within a year from receiving the preliminary approval, satisfy a series of requirements, including capital requirements, and provide certain documentation in accordance with the Digital Bank Regulations.
The shareholders of the digital bank must include a financial institution which must own the majority share among the shareholders and related parties. The aforementioned financial institution must have prior experience in similar activities, but exceptions may be made in relation to this requirement provided the approval of the CBE is obtained.
Although the digital bank will be granted a license to operate as an e-bank which is capable of providing the banking activities set out under the Banking Law No. 194 of 2020, certain restrictions will still apply to offering loans.
For further information and to discuss what this development might mean for you, please get in touch with your usual Baker McKenzie contact.
* * * * *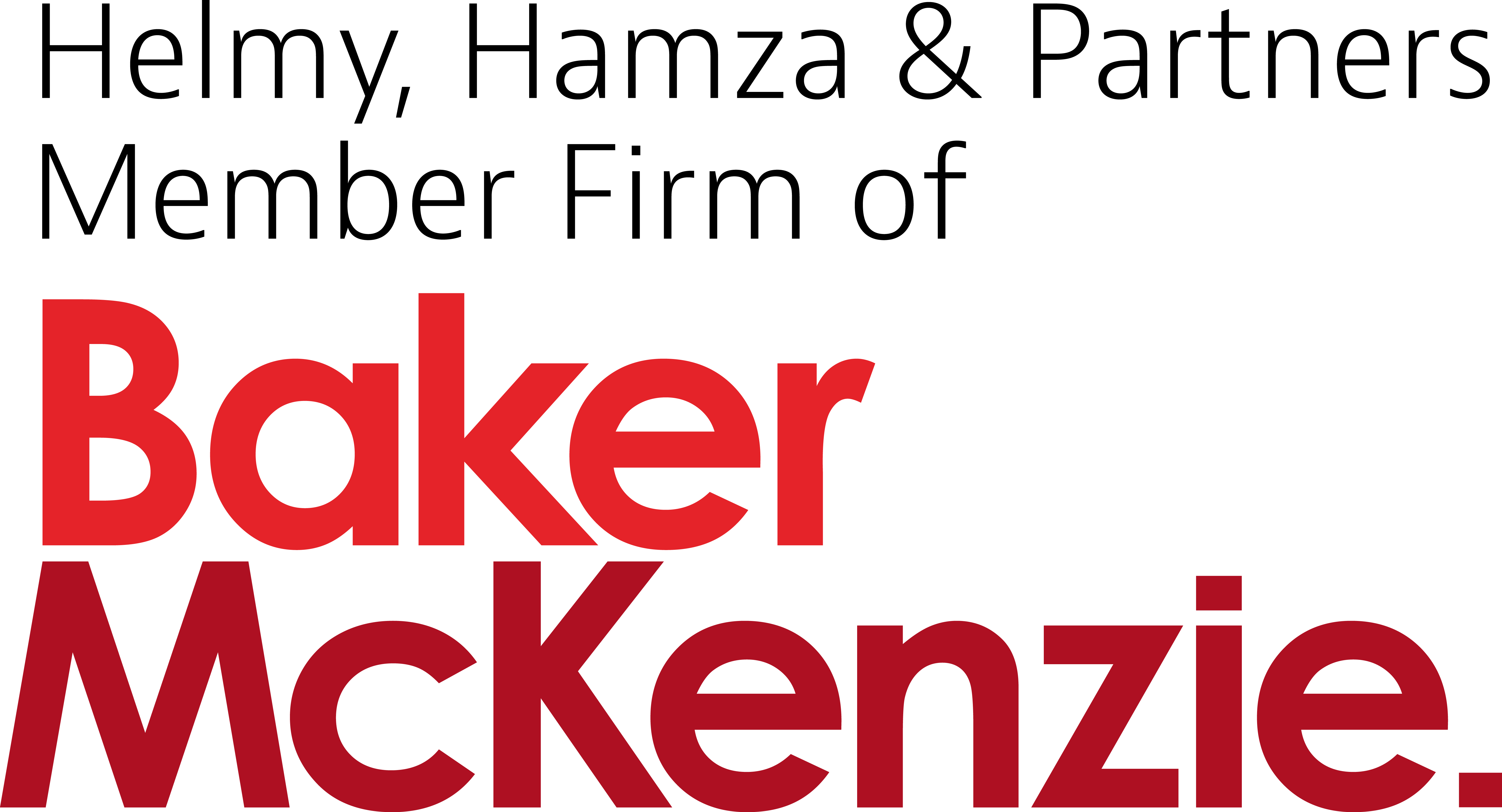 © 2023 Helmy, Hamza and Partners. All rights reserved. Helmy, Hamza and Partners is a member firm of Baker & McKenzie International, a global law firm with member law firms around the world. In accordance with the common terminology used in professional service organizations, reference to a "partner" means a person who is a partner, or equivalent, in such a law firm. Similarly, reference to an "office" means an office of any such law firm. This may qualify as "Attorney Advertising" requiring notice in some jurisdictions. Prior results do not guarantee a similar outcome.