In brief
Yesterday, the National Health Surveillance Agency (ANVISA) published Resolution RDC No. 625/2022, which provides the minimum requirements related to the marketing authorization holders' obligation to communicate the implementation of a drug recall to the competent authorities and consumers. This is in case there is sufficient evidence or proof of quality deviation resulting in risks or consequences to health, as well as due to the cancellation of registration related to safety and efficacy.
---
The new resolution, which will come into force on 1 April 2022, will revoke the current Resolution RDC No. 55/2005. Articles now provide for information that must be included: (i) in each of the forms to be sent to ANVISA; (ii) in the messages to be sent to consumers; (iii) in the distribution map of the drug to be recalled, which must be sent to the registration holder by the distributors; as well as (iv) in the monitoring reports. The old forms attached to RDC No. 55/2005 will be excluded.
In addition, Resolution RDC No. 625/2022 now provides the possibility that the provisions related to a voluntary recall are applicable to the recalls determined by ANVISA.
We are available if you need further support with this topic.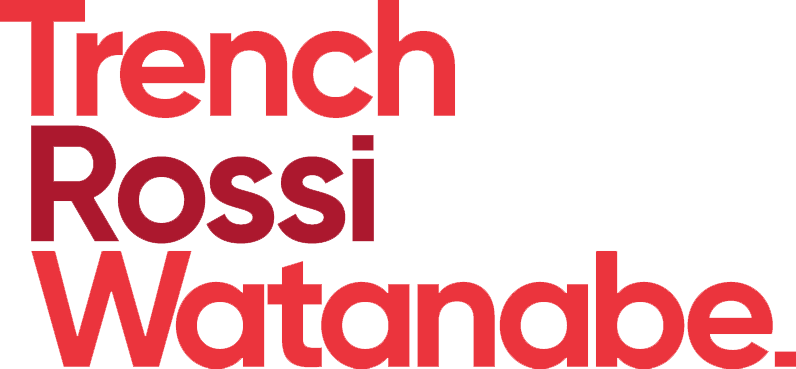 Trench Rossi Watanabe and Baker McKenzie have executed a strategic cooperation agreement for consulting on foreign law.