In brief
On 24 November 2022, the Health Sciences Authority (HSA) published its Regulatory Guidelines for Laboratory Developed Tests (LDTs). The new guidelines will come into effect from 1 March 2023.
---
In more detail
The HSA first published a draft version of the Regulatory Guidelines for LDTs on 12 July 2022. It invited stakeholders to provide feedback on the document, and held a public consultation period from 12 July 2022 to 12 August 2022.
The Regulatory Guidelines for LDTs provides guidance to laboratories on understanding the regulatory requirements applicable to LDTs. In particular, it explains the scope of LDTs and provides an overview of the regulatory controls for LDTs, including product controls, manufacturing quality controls and post-market controls.
The Regulatory Guidelines for LDTs incorporates some feedback provided on the draft version, but they are largely substantively similar.
You may refer to our previous newsletter article here, where we provided a summary of the regulatory controls for LDTs.
The guidelines may be found here.
* * * * *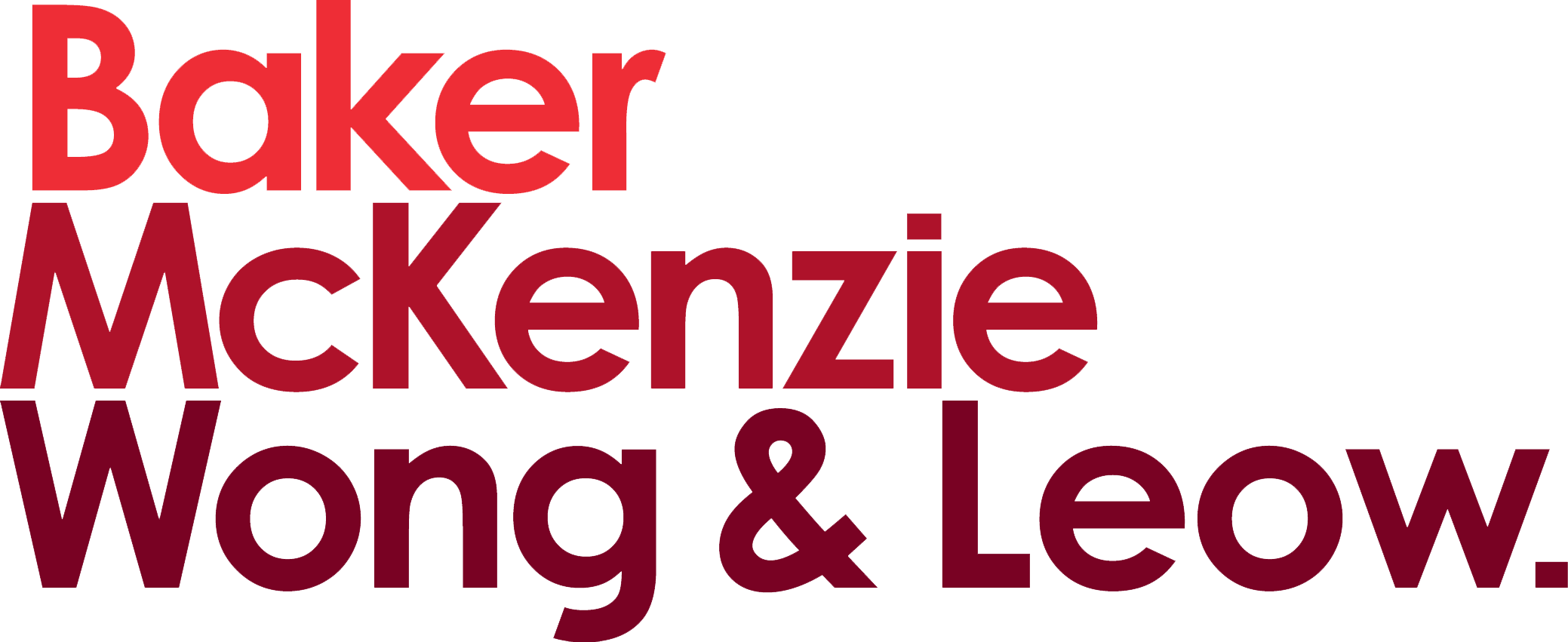 © 2022 Baker & McKenzie.Wong & Leow. All rights reserved. Baker & McKenzie.Wong & Leow is incorporated with limited liability and is a member firm of Baker & McKenzie International, a global law firm with member law firms around the world. In accordance with the common terminology used in professional service organizations, reference to a "principal" means a person who is a partner, or equivalent, in such a law firm. Similarly, reference to an "office" means an office of any such law firm. This may qualify as "Attorney Advertising" requiring notice in some jurisdictions. Prior results do not guarantee a similar outcome.