In brief
The Asia Pacific Medical Technology Association (APACMed) Code of Ethical Conduct (APACMed Code) has been revised to include further clarification around gifts. The revisions are effective from 1 January 2024.
---
In depth
As background, the APACMed is a regional association in the medical technology industry in the Asia Pacific. There are country industry associations that are members of the APACMed, including those from Hong Kong, Korea, Malaysia, New Zealand and Philippines.
The APACMed Code is intended to facilitate ethical interactions between APACMed member companies and healthcare professionals (HCPs) and healthcare organisations (HCOs). In particular, the APACMed Code provides standards for the APACMed members to meet the highest ethical standards, preserve HCPs' independent decision-making and reinforce public confidence in the integrity of patient care, treatment and product and service selection.
Presently, the APACMed Code imposes a prohibition on gift giving and entertainment to HCPs directly or indirectly. APACMed members must also not provide or arrange recreation activities or entertainment for HCPs.
The proposed revisions to section 5 expands on what constitutes "gifts". In particular, it states that "gifts" includes the following:
Items which are neither educational nor patient related (e.g. office supplies, scrubs, electronic equipment capable of personal use, mugs), even if of minimal value, and irrespective whether such items are branded (with a company or product name or logo) or not;
Cultural courtesies such as cookies, wine, tobacco, flowers, chocolates, gift baskets, holiday gifts or cash/cash equivalents (e.g. gift cards, vouchers), irrespective of the occasion (e.g. major life event such as birthday, birth, wedding, demise, etc).
The latest version of the APACMed Code may be found here.
* * * * *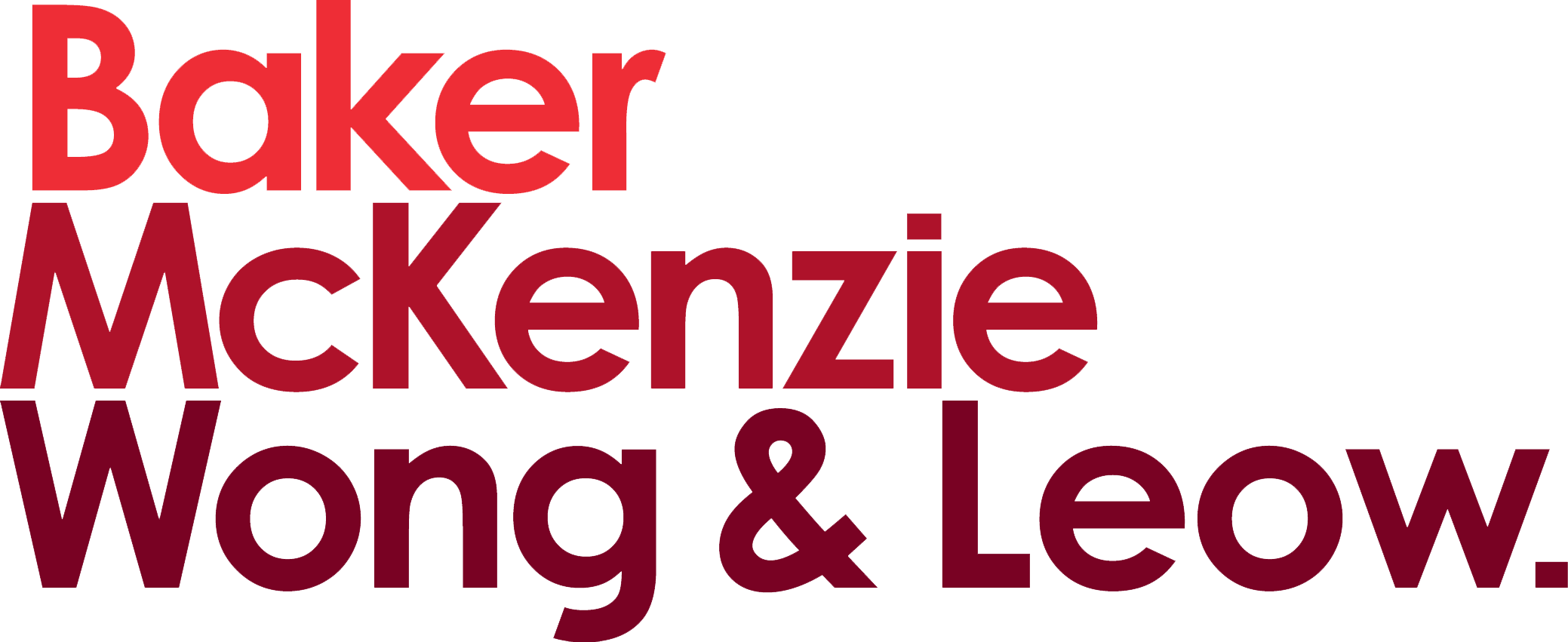 © 2023 Baker & McKenzie.Wong & Leow. All rights reserved. Baker & McKenzie.Wong & Leow is incorporated with limited liability and is a member firm of Baker & McKenzie International, a global law firm with member law firms around the world. In accordance with the common terminology used in professional service organizations, reference to a "principal" means a person who is a partner, or equivalent, in such a law firm. Similarly, reference to an "office" means an office of any such law firm. This may qualify as "Attorney Advertising" requiring notice in some jurisdictions. Prior results do not guarantee a similar outcome.