In brief
On 27 July 2023, the Ministry of Health announced the rebranding of Singapore's health tech agency, formerly known as the Integrated Health Information Systems (IHiS), to Synapxe.
The Ministry of Health also outlined five key priorities of Synapxe, namely: (i) national repository for patients' medical records; (ii) system for remote healthcare; (iii) national billing system; (iv) strong cyber and data security; and (v) looking into the future and exploring possibilities, such as generative artificial intelligence (AI).
---
In more detail
Background
IHiS was formed by the Ministry of Health 15 years ago to improve Singapore's health system interoperability and integration, and to derive scale and efficiencies in information technology (IT) operations. The agency supports the operations of public health institutions and partners in the community such as community hospitals, nursing homes and general practitioners.
Strategic priorities of the national health tech agency
On 27 July 2023, the Ministry of Health announced the launch of IHiS' new identity, Synapxe. Like IHiS, Synapxe will ensure that patient medical records, data, care and medication, and healthcare subsidies and assistance can flow seamlessly throughout Singapore's healthcare ecosystem.
With the launch of IHiS' new identity, the Ministry of Health outlined the five key priorities of Synapxe to facilitate it in connecting and integrating Singapore's entire healthcare ecosystem.
1. National repository for patients' medical records
The National Electronic Health Record (NEHR) is a central digital repository of patients' summary health records. It removes the need for patients to bring their physical records when in between clinics. This is useful in cases where a patient is admitted to a hospital for an emergency. You may read our previous newsletter discussing the compulsory use of the NEHR here.
Moving forward, Synapxe will be considering how to fully integrate patients' data throughout the Singapore healthcare ecosystem. Certain situations may still not yet be covered by the NEHR, such as patients being unable to access private hospital tests in the NEHR.
The Ministry of Health also stated that these issues would be resolved when and if the Health Information Act is implemented next year. You may read our previous newsletter on the developments on the Health Information Bill here.
2. System for remote healthcare
The Ministry of Health also recognized that telehealth is a key enabler for primary care, as care would be able to be delivered without the patient being physically before the doctor.
Synapxe is working with the national healthcare supply chain agency to develop the National Central Fill Pharmacy (NCFP), which aims to centralize the fulfilment of medication offsite, before it is delivered to the patients. Another major initiative by Synapxe is the National Harmonised Integrated Pharmacy System (NHIPS), which aims to consolidate existing legacy systems into a single pharmacy system for harmonized medication dispensing. Both of these initiatives will serve as key enablers for telehealth in Singapore.
3. National billing system
The Ministry of Health intends for Synapxe to start working on a unified national health billing system, at least for the public sector. This would allow transparency of costs and subsidies and enable adjustments to be made quickly and efficiently.
4. Strong cyber and data security
While the Ministry of Health had, together with IHiS, established a multi-layered defense to protect public healthcare systems and data assets resulting in a three-fold increase of cybersecurity measures and capabilities over the past five years, it recognizes that this area is not static and threats are evolving. Synapxe has to keep updated on the latest developments.
5. Looking into the future
The final priority is to explore the many possibilities in the healthcare sector, such as generative AI. If such possibilities are thoughtfully deployed in a more deliberate and systemic way, this would improve the overall productivity, effectiveness and competence of healthcare workers. However, the Ministry of Health has postured that the use of generative AI may not cause major upheaval in the healthcare sector given the strict sector-specific regulations.
* * * * *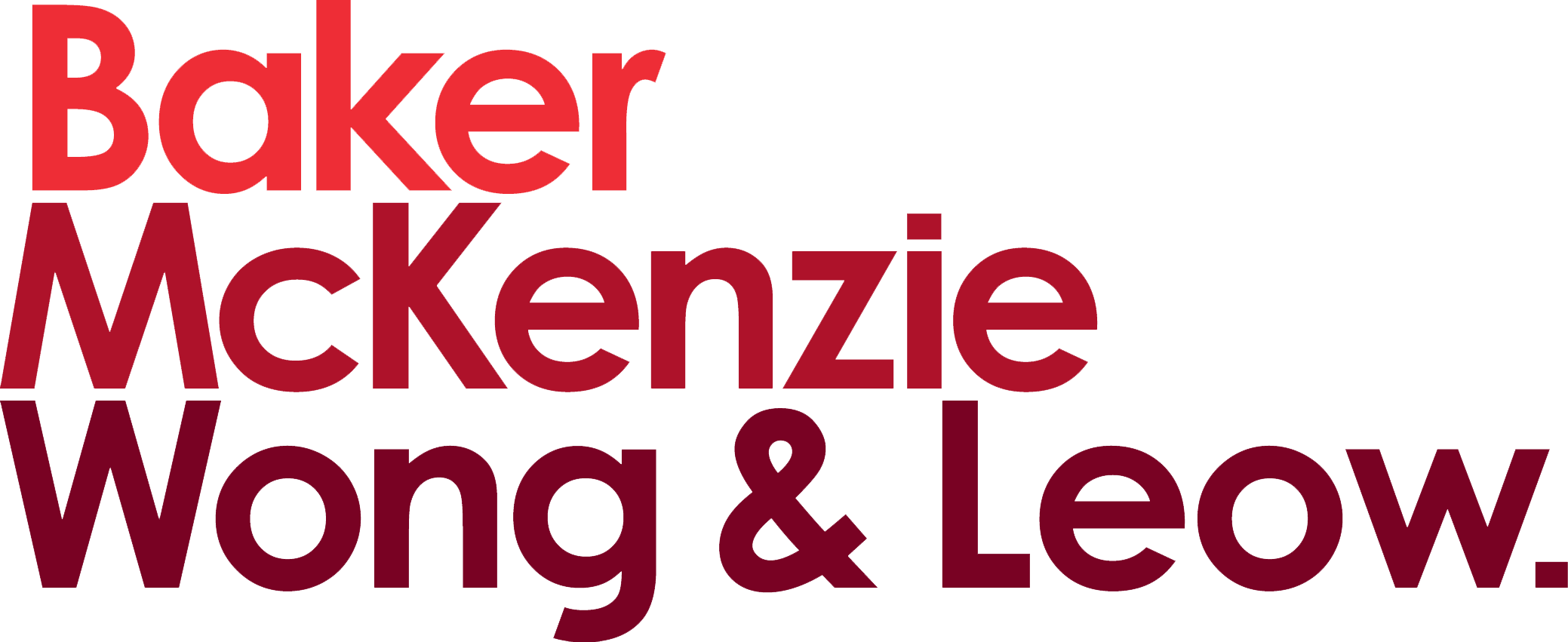 © 2023 Baker & McKenzie.Wong & Leow. All rights reserved. Baker & McKenzie.Wong & Leow is incorporated with limited liability and is a member firm of Baker & McKenzie International, a global law firm with member law firms around the world. In accordance with the common terminology used in professional service organizations, reference to a "principal" means a person who is a partner, or equivalent, in such a law firm. Similarly, reference to an "office" means an office of any such law firm. This may qualify as "Attorney Advertising" requiring notice in some jurisdictions. Prior results do not guarantee a similar outcome.