In brief
On 16 August 2023, the Health Sciences Authority issued two retail-level recalls for batches of Apo-Amitriptyline and Apo-Acyclovir tablets. The recalls were initiated after impurities at levels above acceptable standards were detected.
---
Key takeaways
Sellers and suppliers must ensure health products are compliant with applicable healthcare regulations.
Supplying adulterated therapeutic products can lead to imprisonment for up to three years and/or a fine of up to SGD 100,000 upon conviction.
In more detail
A retail-level recall was initiated for one batch of the Apo-Amitriptyline 10mg tablets, a therapeutic product containing the active ingredient amitriptyline. The impurity, N-nitroso-nortriptyline, was found at levels above the acceptable level.
A further retail-level recall was also issued for two batches of the Apo-Acyclovir 400mg tablets and one batch of Apo-Acyclovir 800mg tablets, therapeutic products with the active ingredient acyclovir. The concern arose from the detection of the impurity N-nitrosodimethylamine, which was found at levels above the acceptable level.
Hospitals, clinics and/or pharmacies have been instructed to stop supplying the affected batches of such products and to return the remaining stocks to the distributor.
* * * * *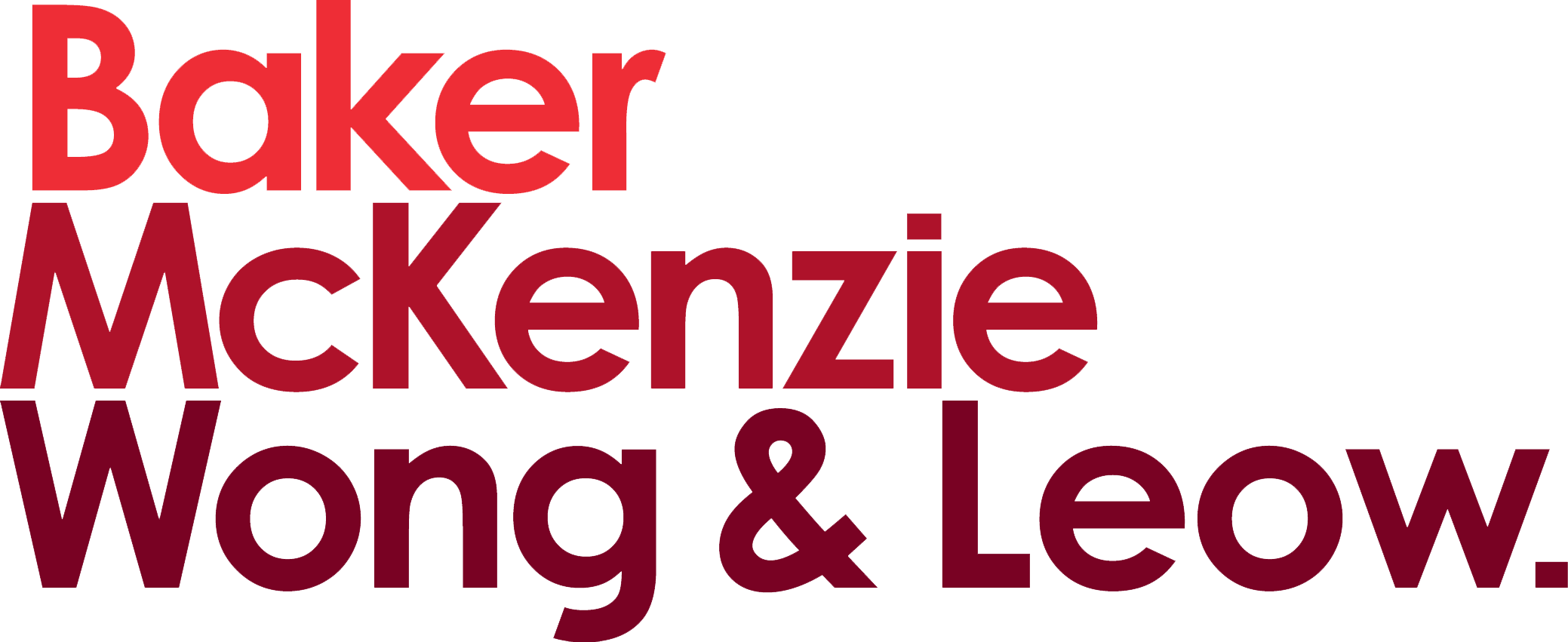 © 2023 Baker & McKenzie.Wong & Leow. All rights reserved. Baker & McKenzie.Wong & Leow is incorporated with limited liability and is a member firm of Baker & McKenzie International, a global law firm with member law firms around the world. In accordance with the common terminology used in professional service organizations, reference to a "principal" means a person who is a partner, or equivalent, in such a law firm. Similarly, reference to an "office" means an office of any such law firm. This may qualify as "Attorney Advertising" requiring notice in some jurisdictions. Prior results do not guarantee a similar outcome.