In brief
As the constant changes in the region can affect companies' operations, for effective decision making, it is vital to have updated information about the employment landscape in each of the jurisdictions.
In this quick overview, the Employment & Compensation group presents the main recent regulatory developments in Latin America, highlighting critical issues to consider.
---
Click here to access the brochure.
* * * * *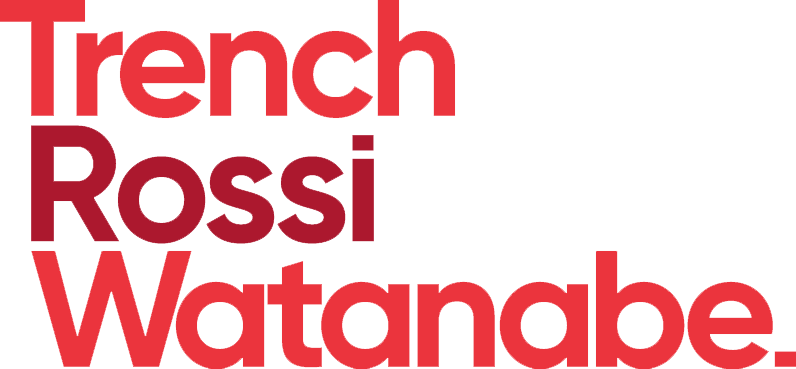 *Trench Rossi Watanabe and Baker McKenzie have executed a strategic cooperation agreement for consulting on foreign law.